圣诞节是西方国家一年一度的大节日。最早是为了纪念耶稣基督而创立的节日。后来演变成为盛大的狂欢节日。其重要地位与我们的春节类似。在这样盛大的节日里。我们海成教育的外教老师们仍然坚守在自己的岗位上,照顾孩子,辛勤工作。在这盛大的节日里,我们为海成的外教老师们准备了许多惊喜。
Christmas is an annual festival in western countries. It was originally created in honor of Jesus Christ. Later evolved into a grand carnival festival. Its importance is similar to Chinese Spring Festival. On a big day like this. Our lovely teachers of Haicheng Education still stick to their posts, taking care of children and working hard. In this grand festival, we have prepared many surprises for Haicheng teachers.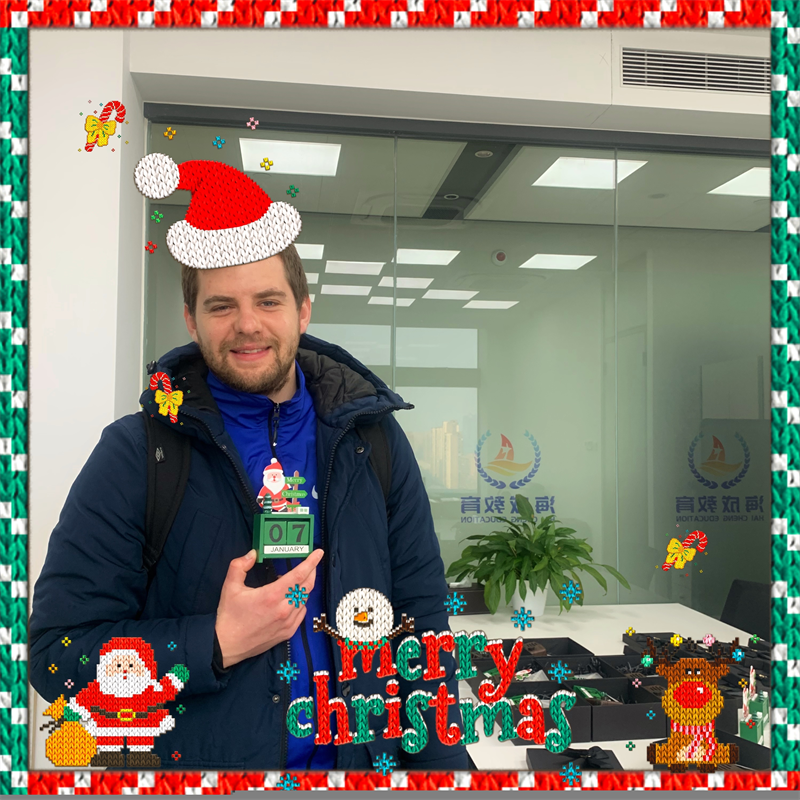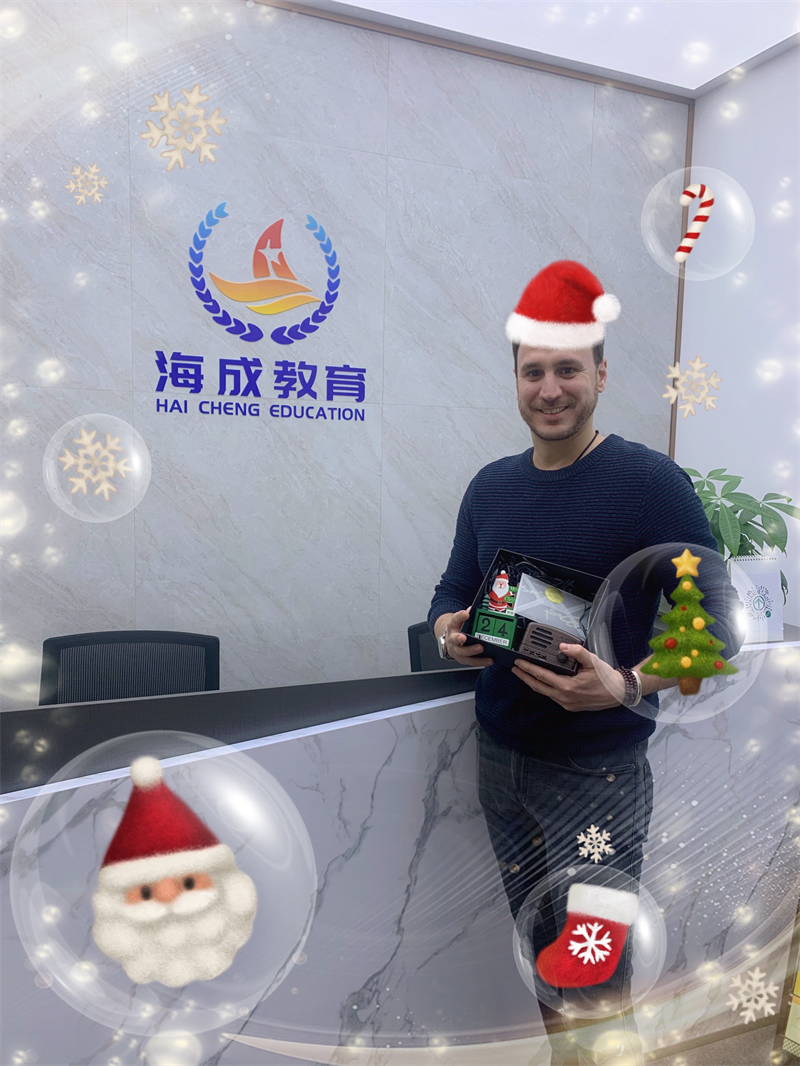 为外教们一年中最重要的节日之一,海成教育也非常贴心地为各位身处异乡的外教们准备了精美的圣诞礼物和圣诞祝福,让我们一起来看看吧
As one of the most important festivals of the year for foreign teachers, Haicheng Education is also very considerate to prepare beautiful Christmas gifts and Christmas wishes for foreign teachers living in a foreign land. Let's take a look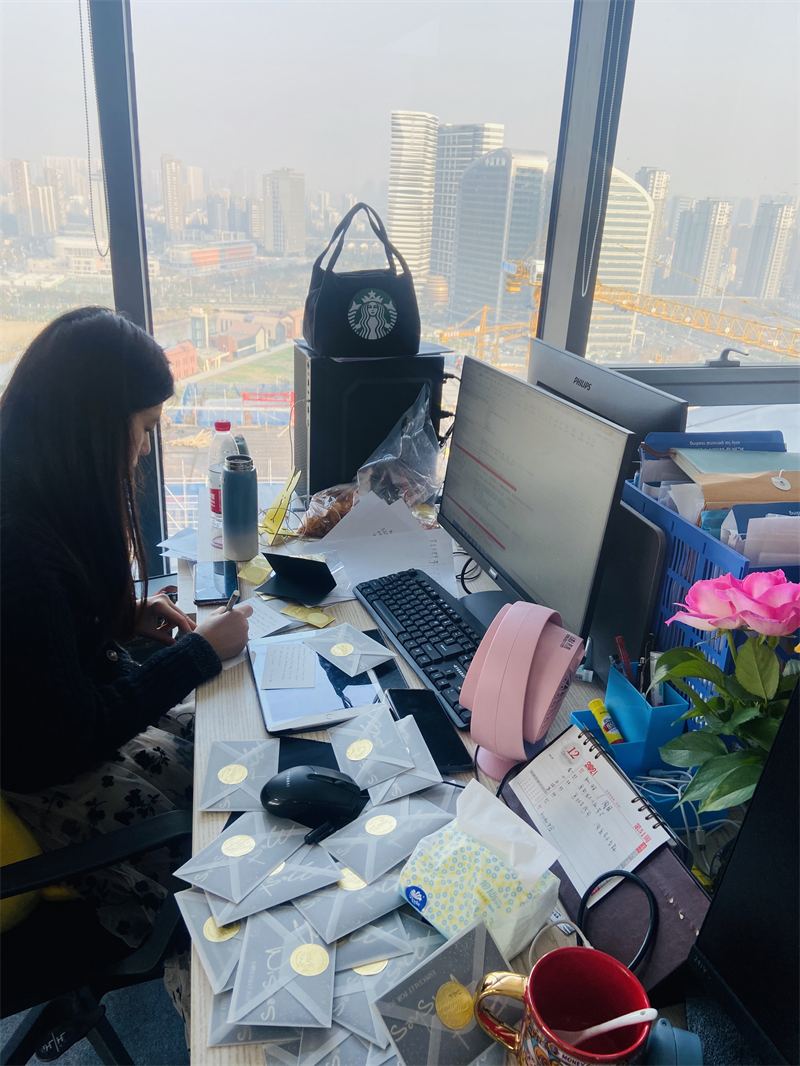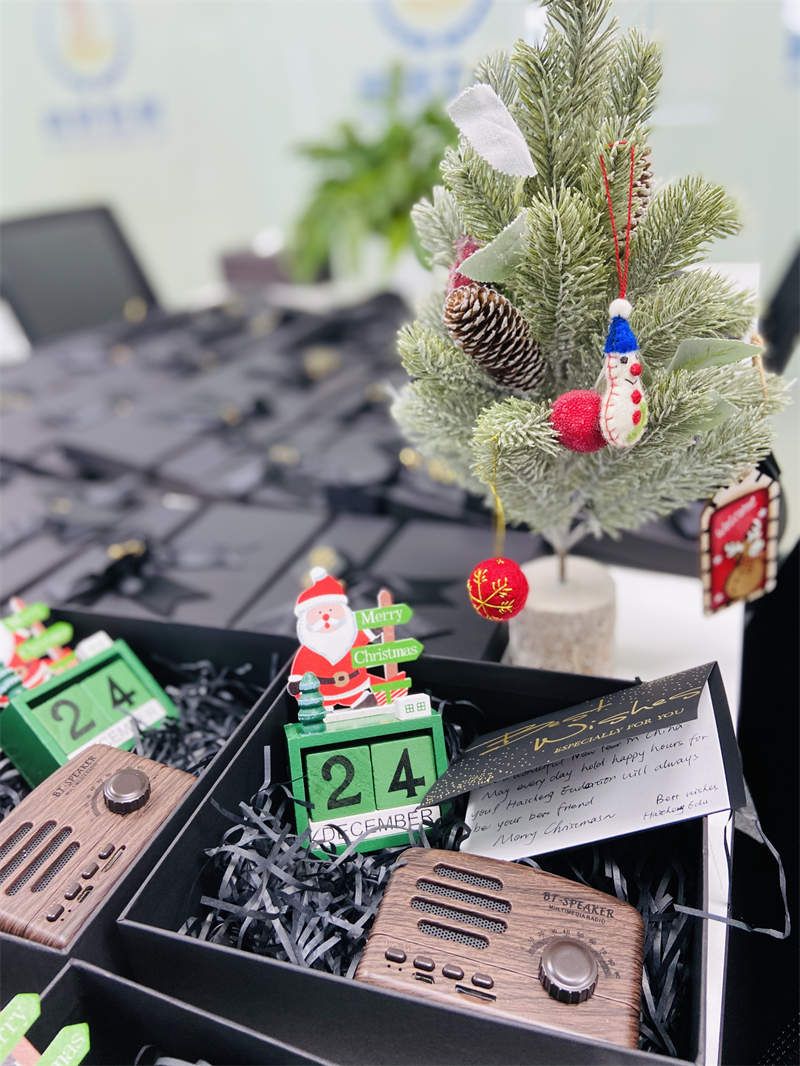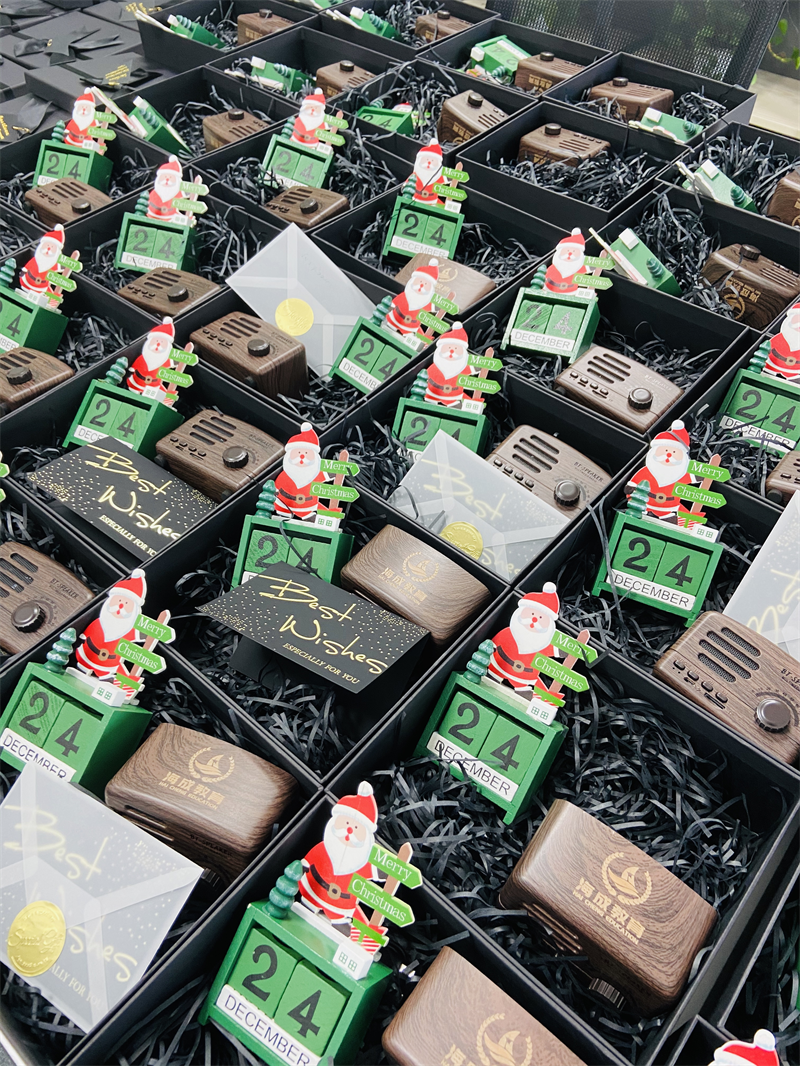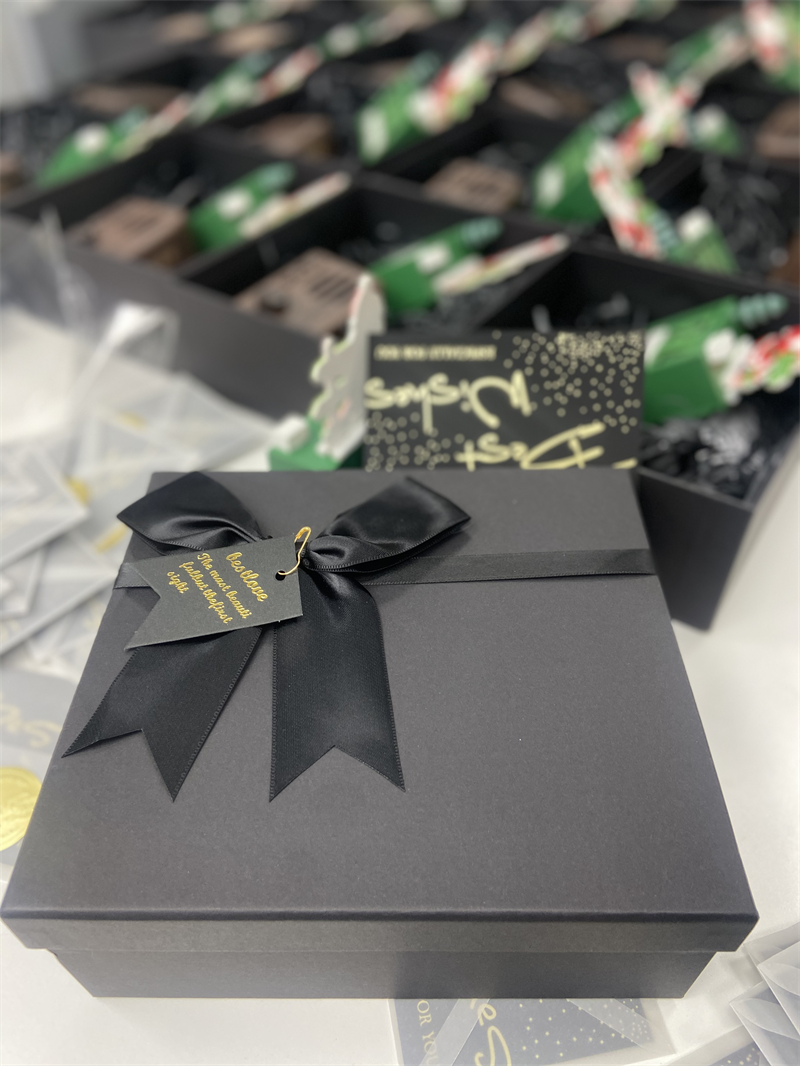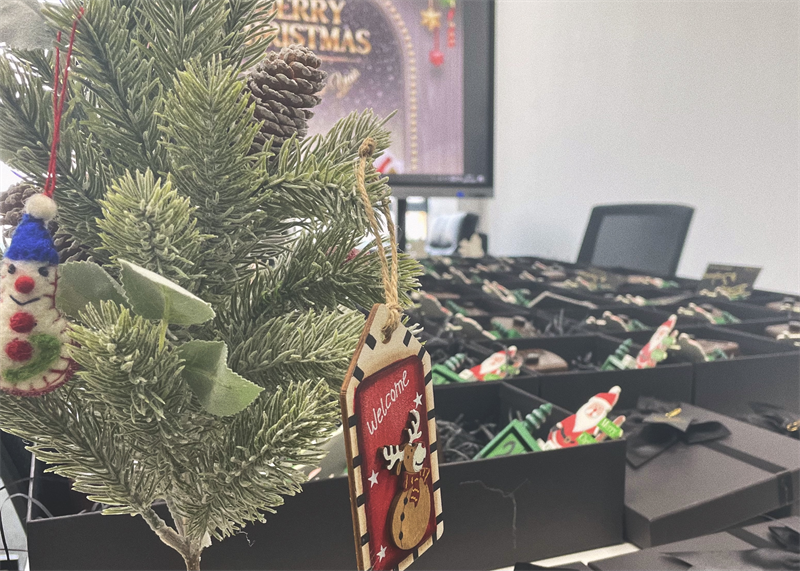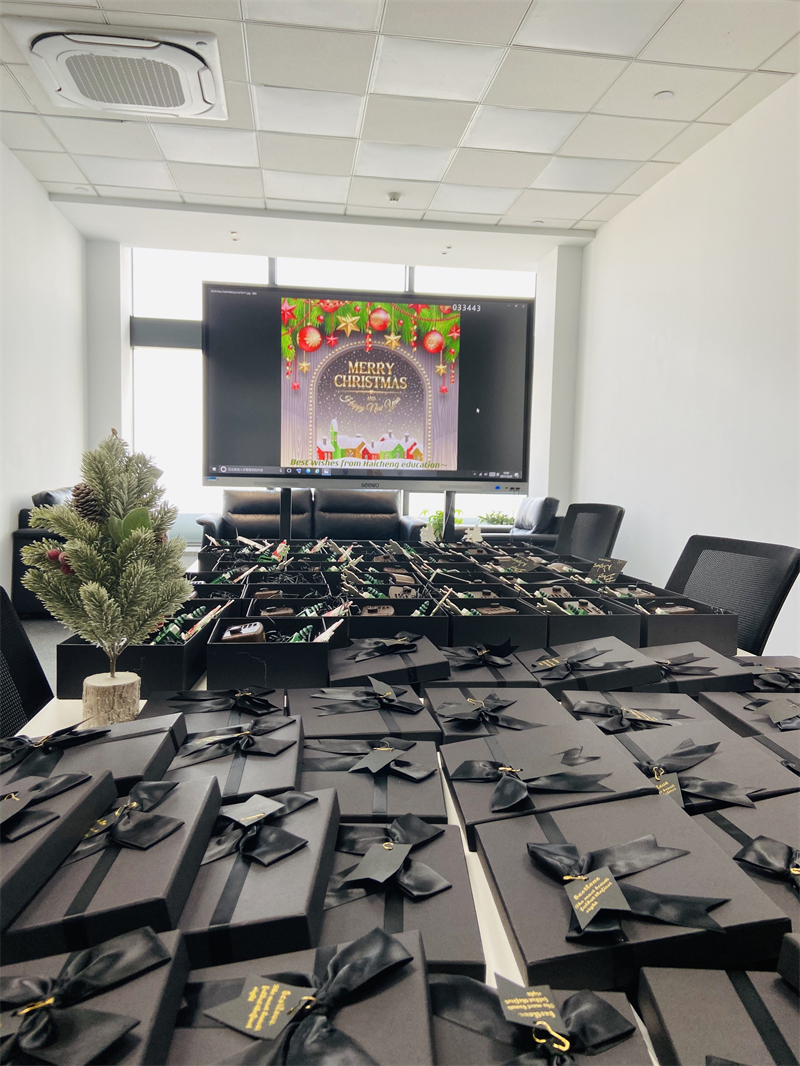 由于今年疫情的影响,许多外教没能来到海成教育公司接受礼物。不过不用担心,我们已经提前向已经身在学校的外教们寄出了圣诞礼物,外教们在收到礼物后也第一时间通过微信,向海成的小伙伴们传递了圣诞祝福。
Due to the impact of the epidemic this year, many of our teachers could not come to Haicheng Education Company to receive gifts. But don't worry, we have already sent Christmas gifts to our teachers in advance. After receiving the gifts, teachers sent Christmas wishes to the colleagues of Haicheng through wechat.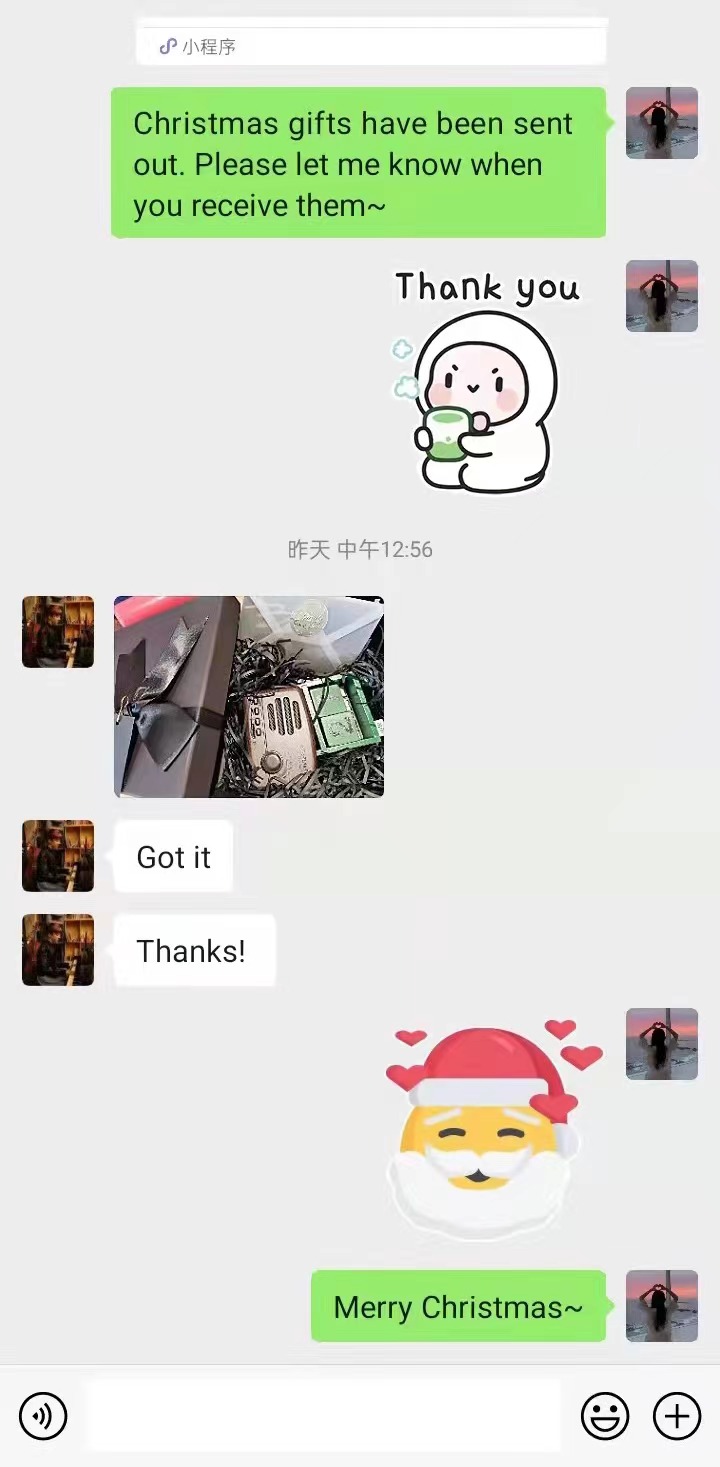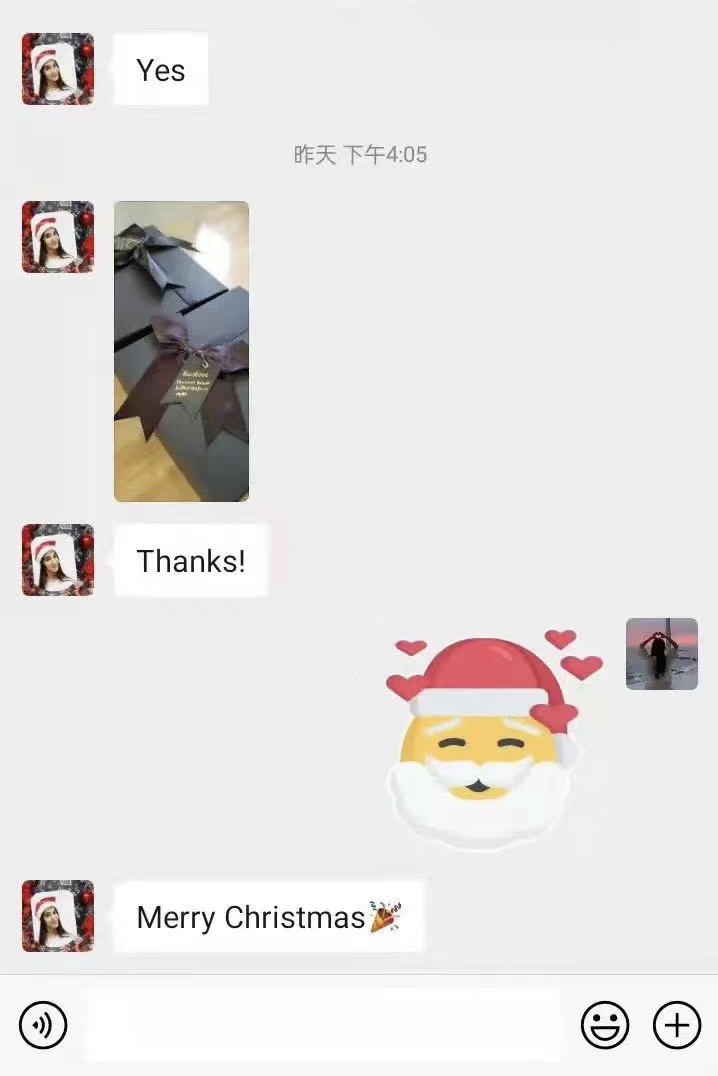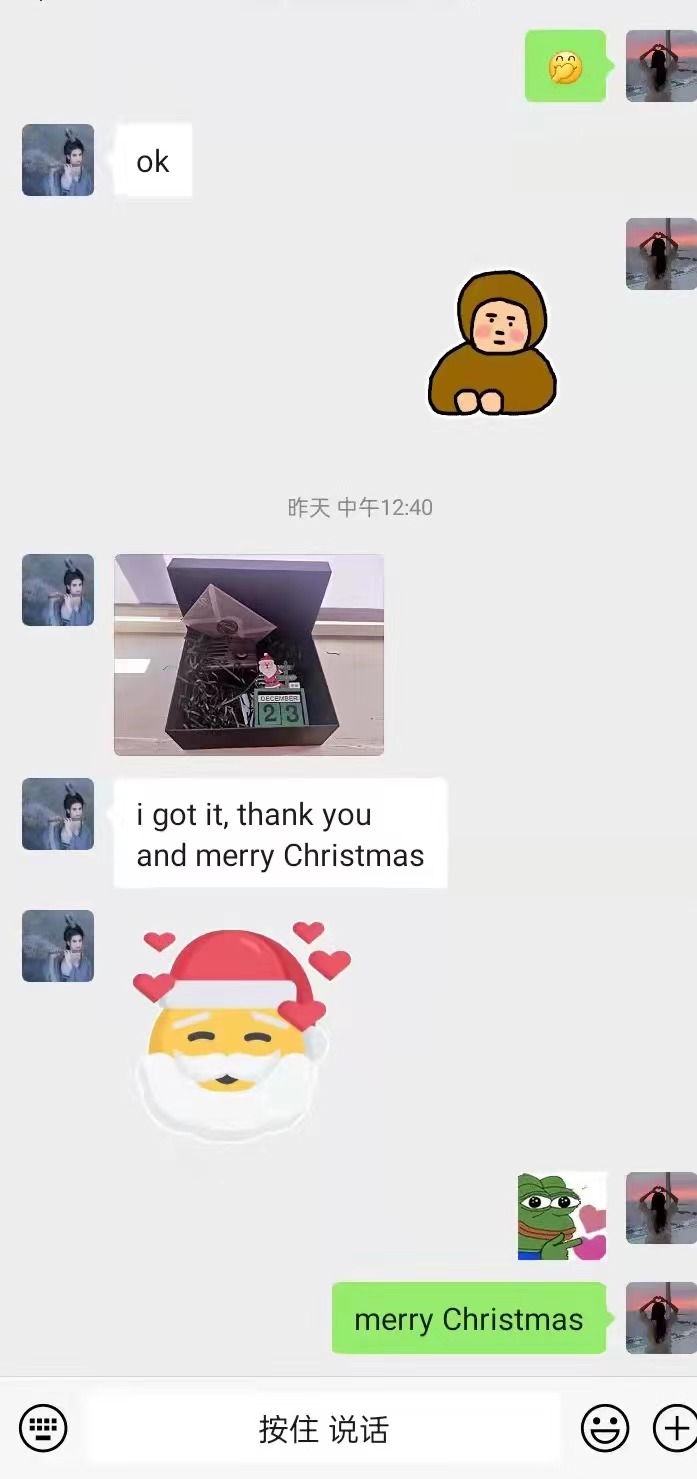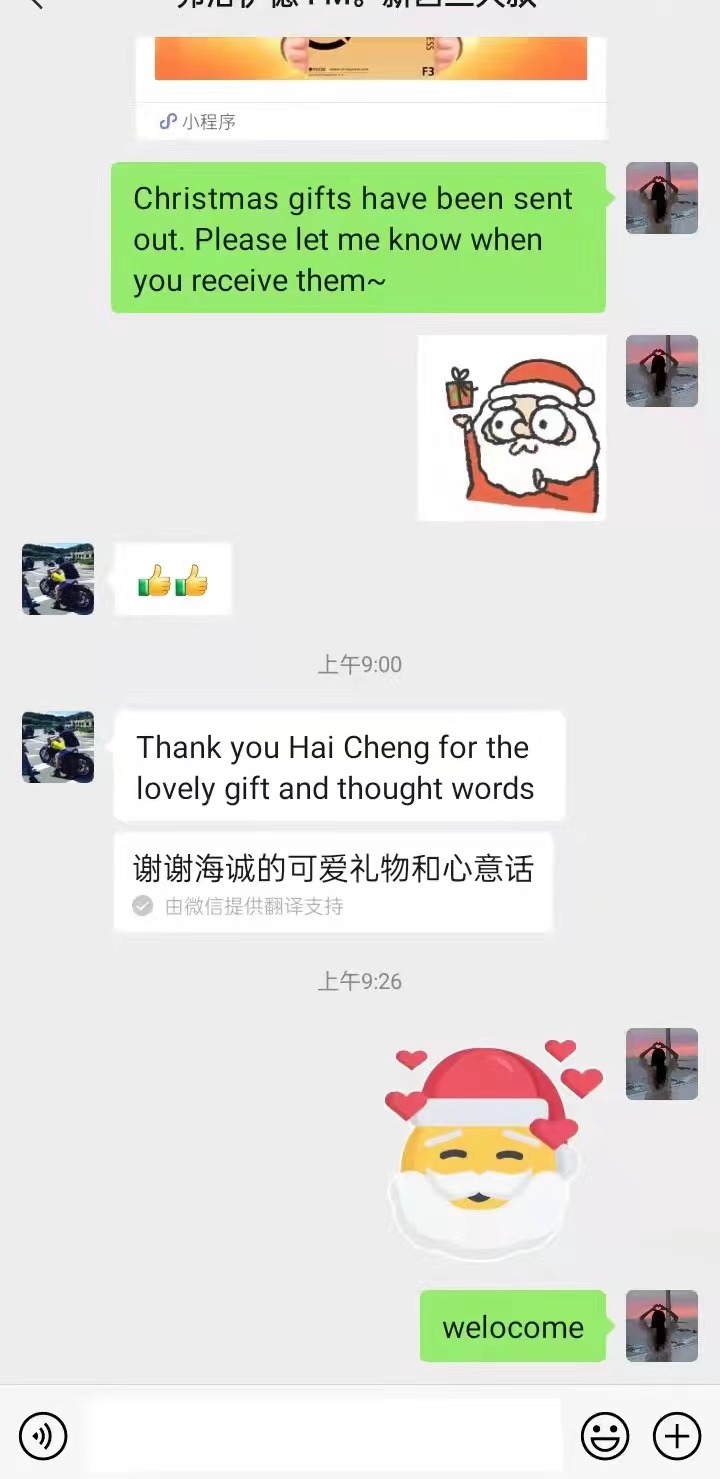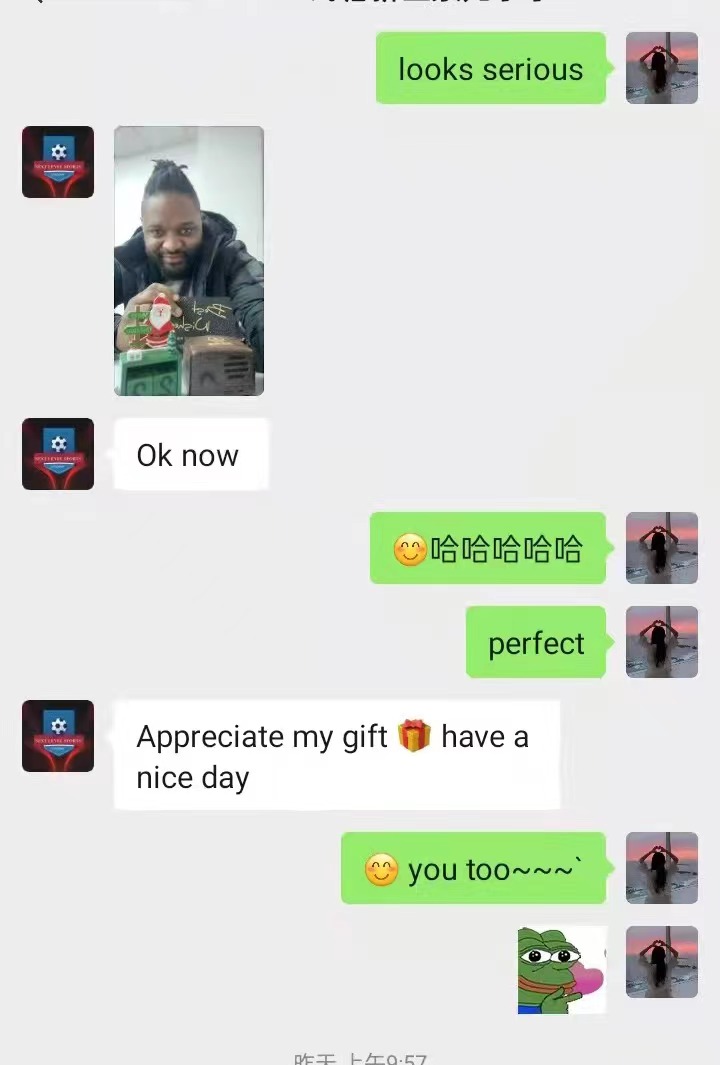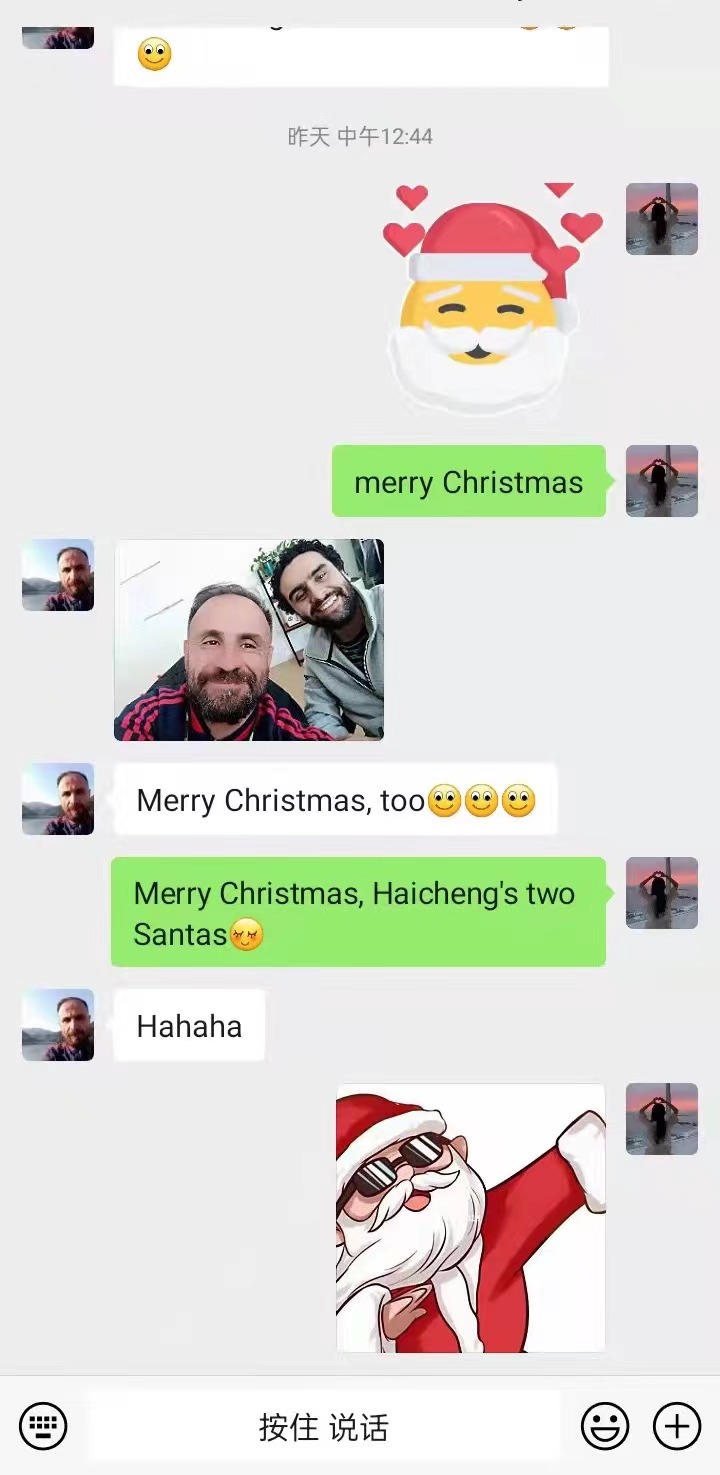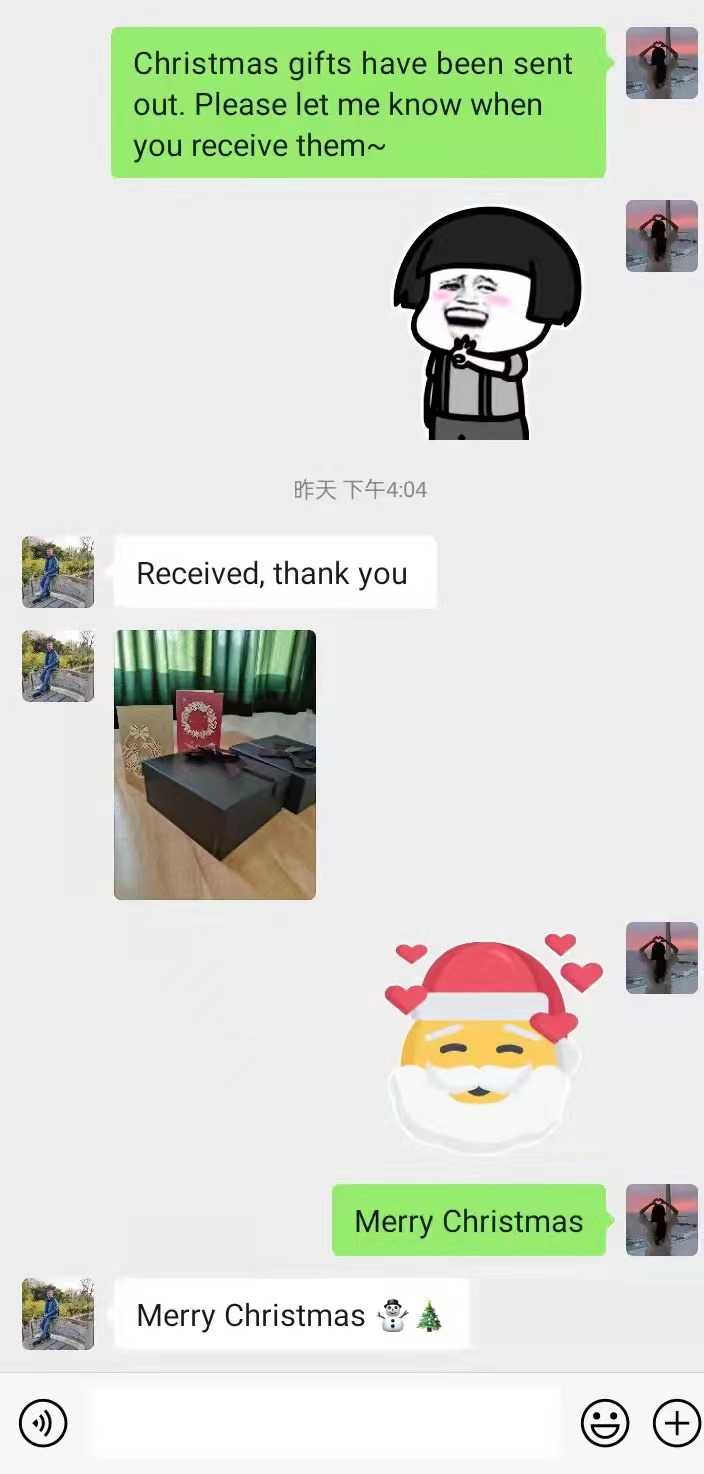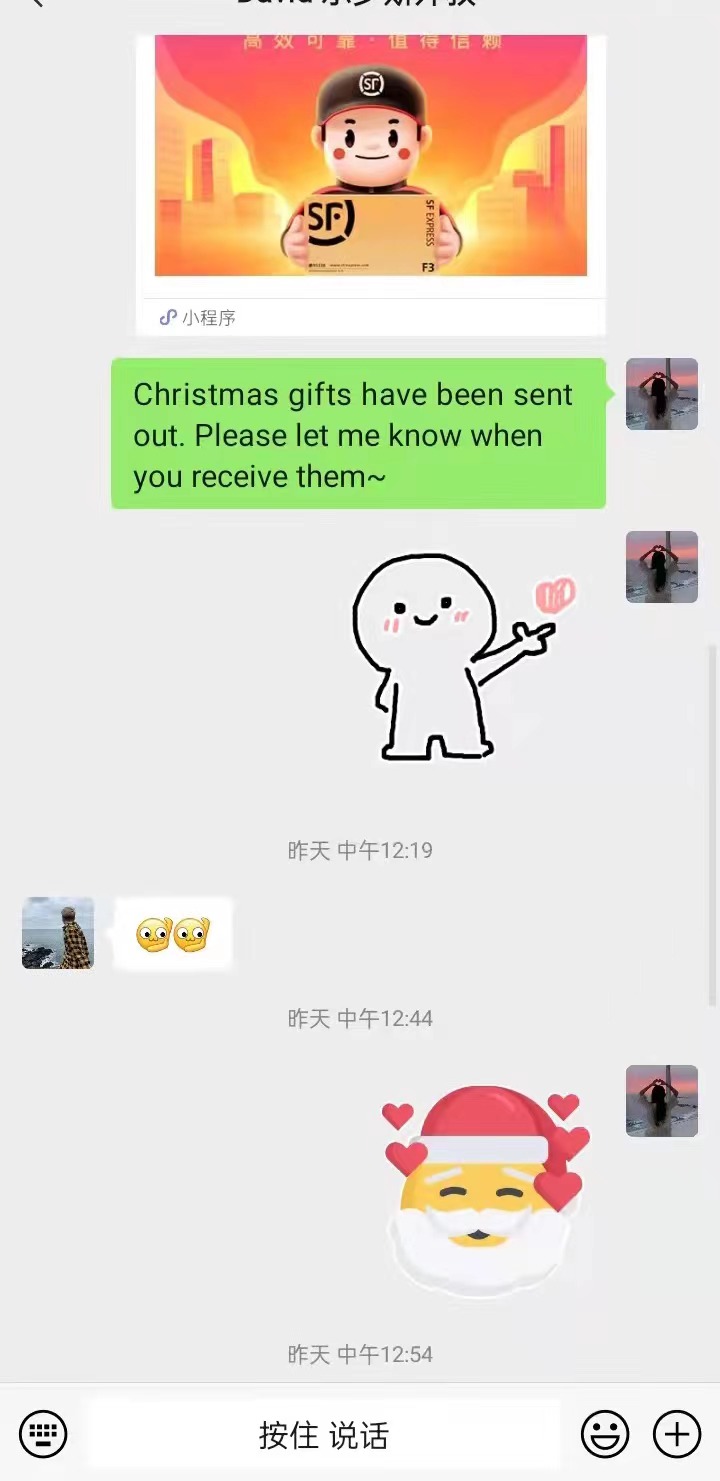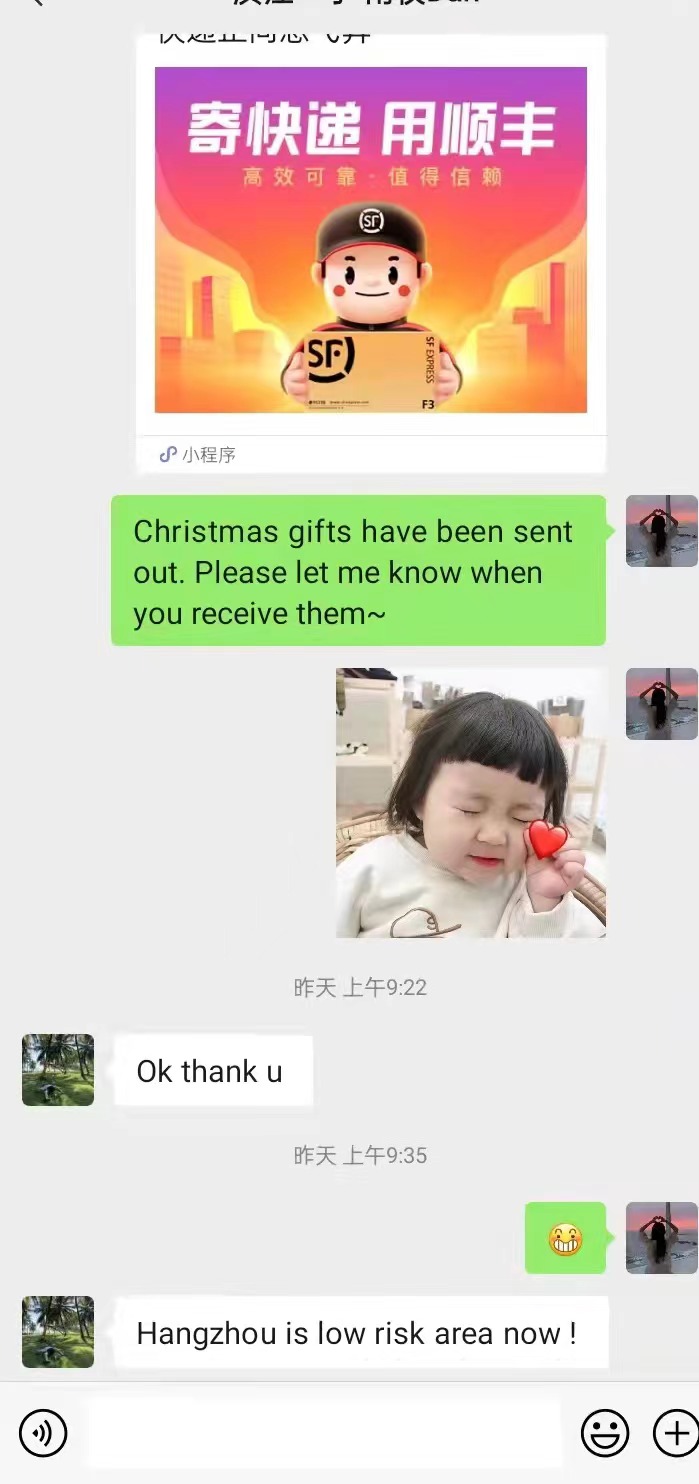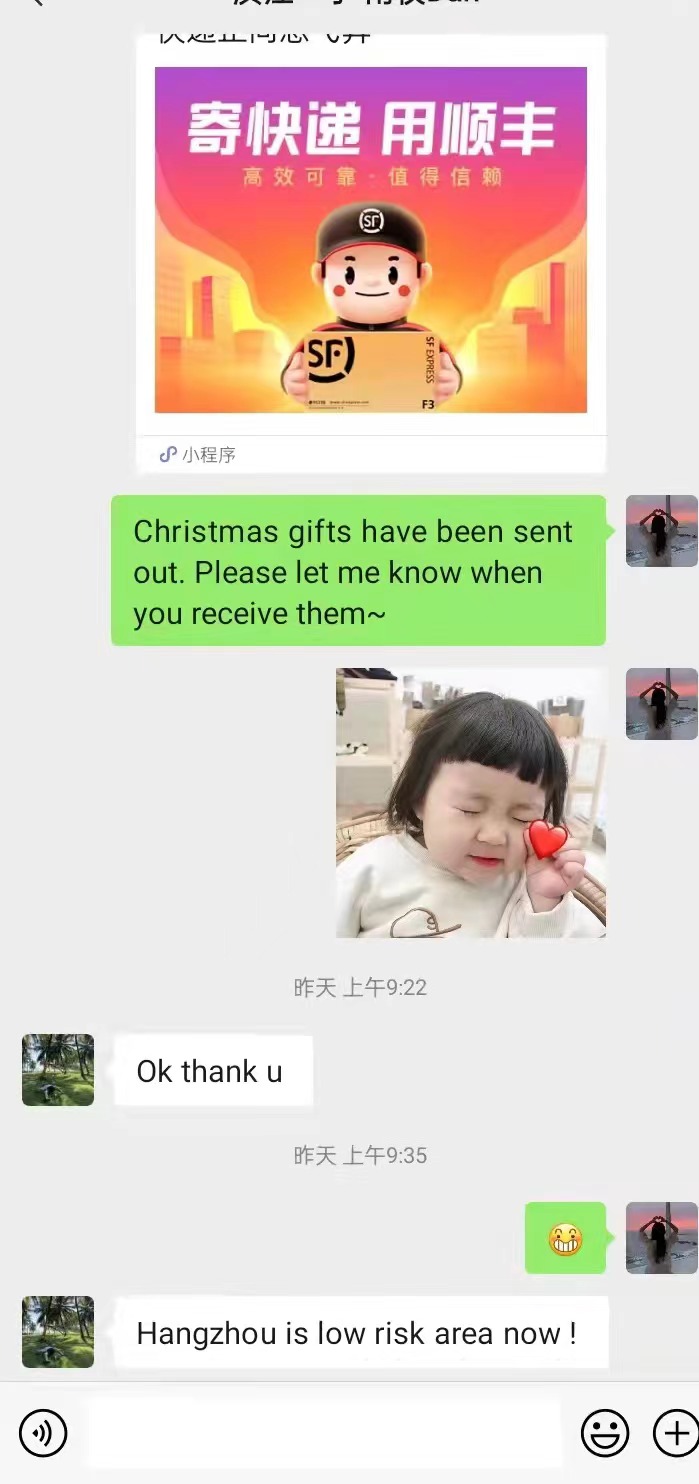 Email|haicheng@haichengjiaoyu.com
Tel: 0571-86758565