#海成教育

开学季 · 外教来校报到
#2021 HaiCheng Education

NEW TEACHERS
REGISTRITION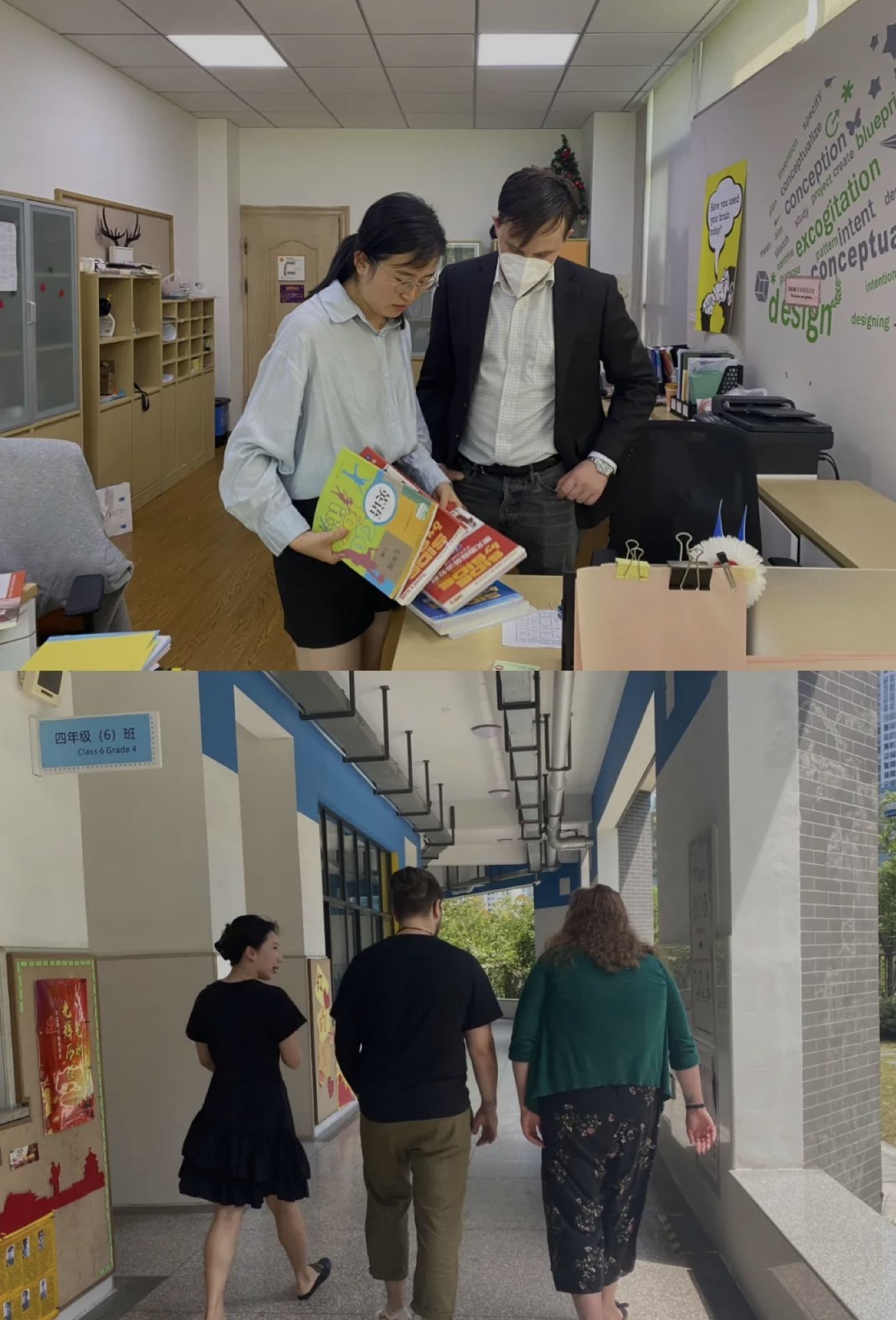 新学期来临之际,外教们已按时报到,即将开始新学期教学工作。
周到贴心的服务和关怀,共同营造外教们迎在海成、乐在海成的美好家园。
近日,海成教育新聘的外籍教师按约定抵达学校。外教服务部组织全程参与接待。外教入校报到工作报到有序、资料完整、培训到位、服务贴心,尤其是海成一对一的外教专业培训,主动开展教学工作,帮助新外籍教师适应新环境。
In the new semester, the new teachers have arrived on time and prepare to start the teaching work of the new semester.
Considerate service and care from HaiCheng Education create a beautiful home for our new lovely teachers.
Recently, the newly hired teachers of Haicheng Education arrived at the school as agreed. The foreign service department will participate in the reception. New teachers register orderly, complete materials, training in place. Professional training from HaiCheng Education helps new teachers adapt to the new school environment immediately.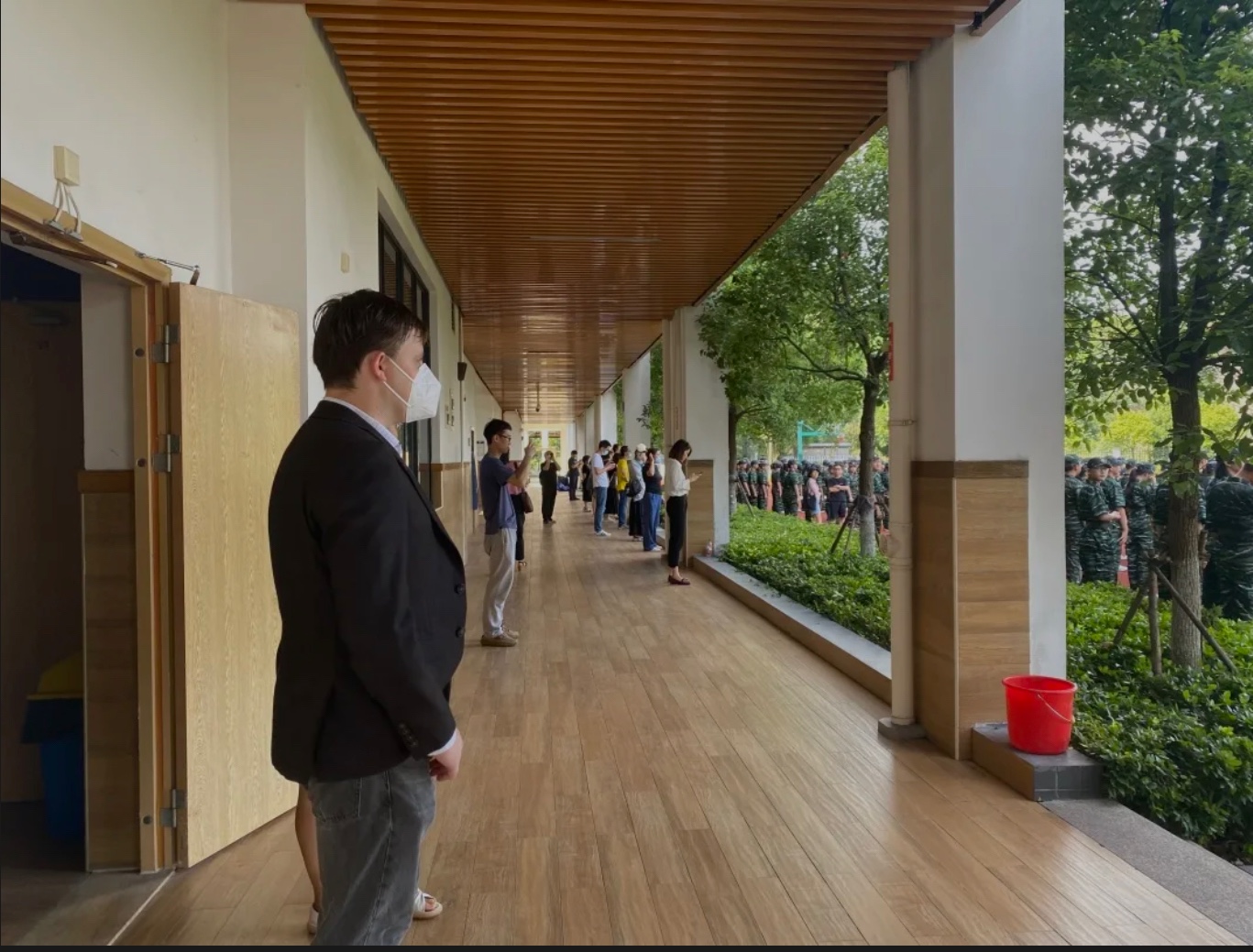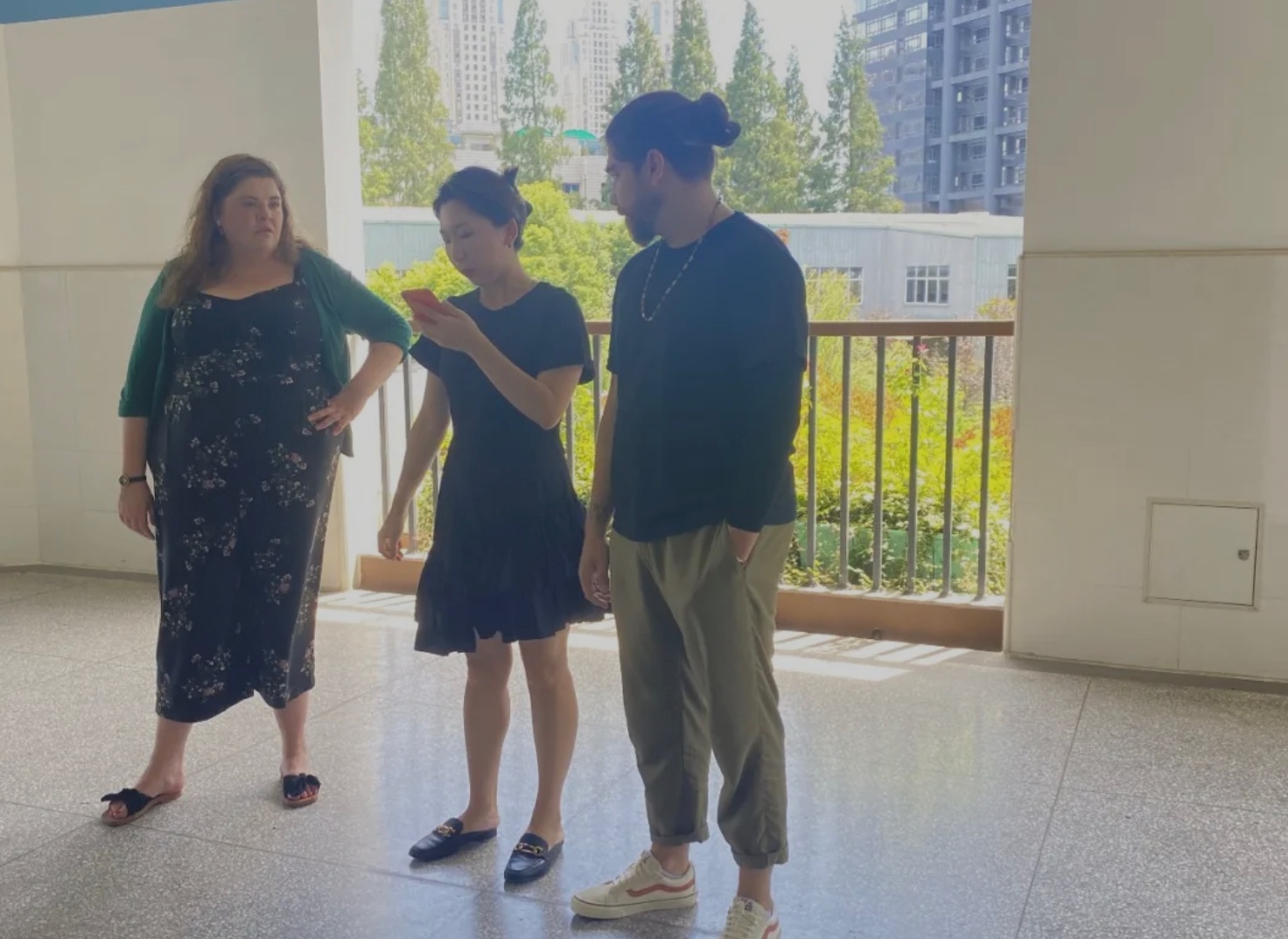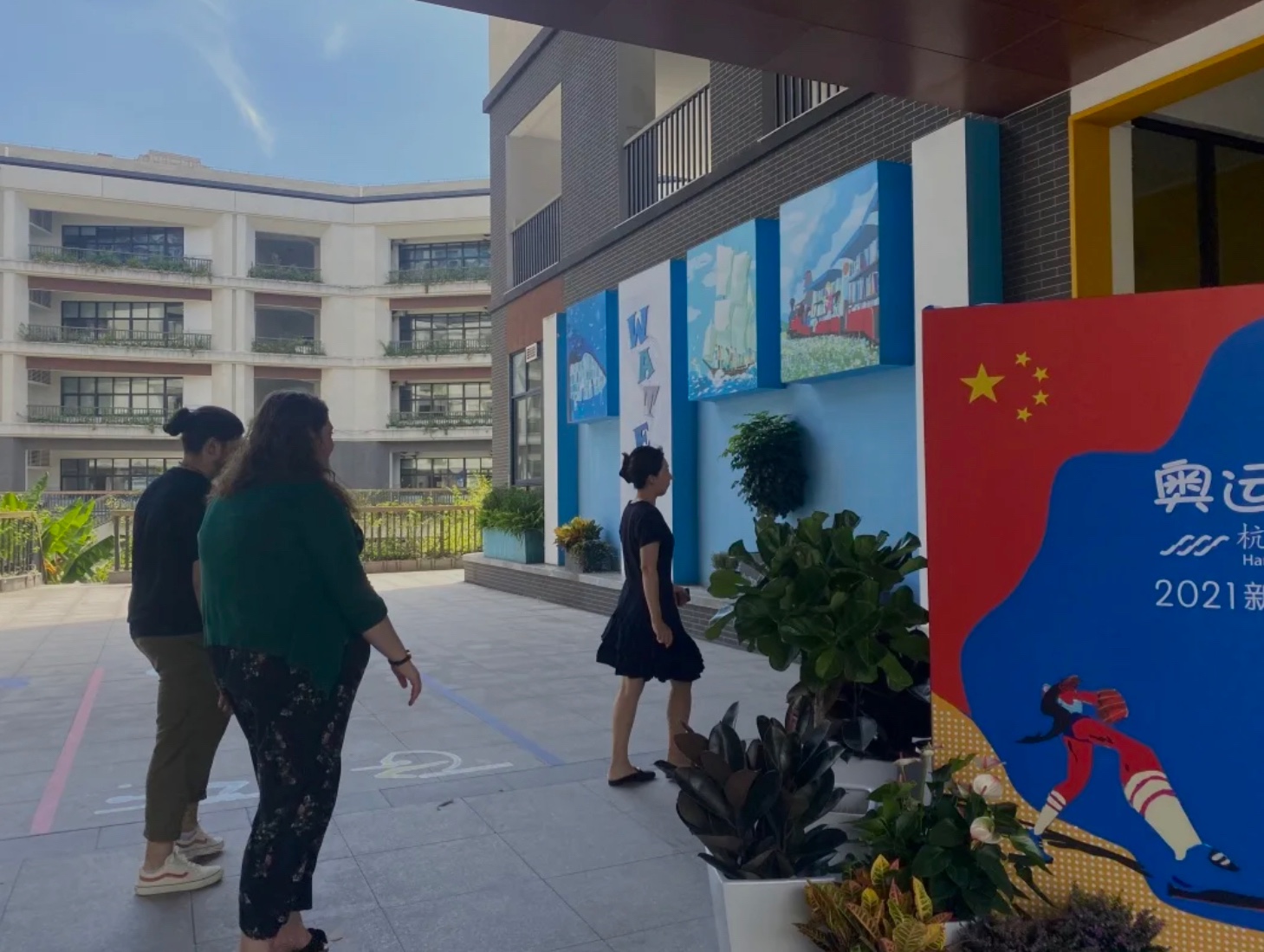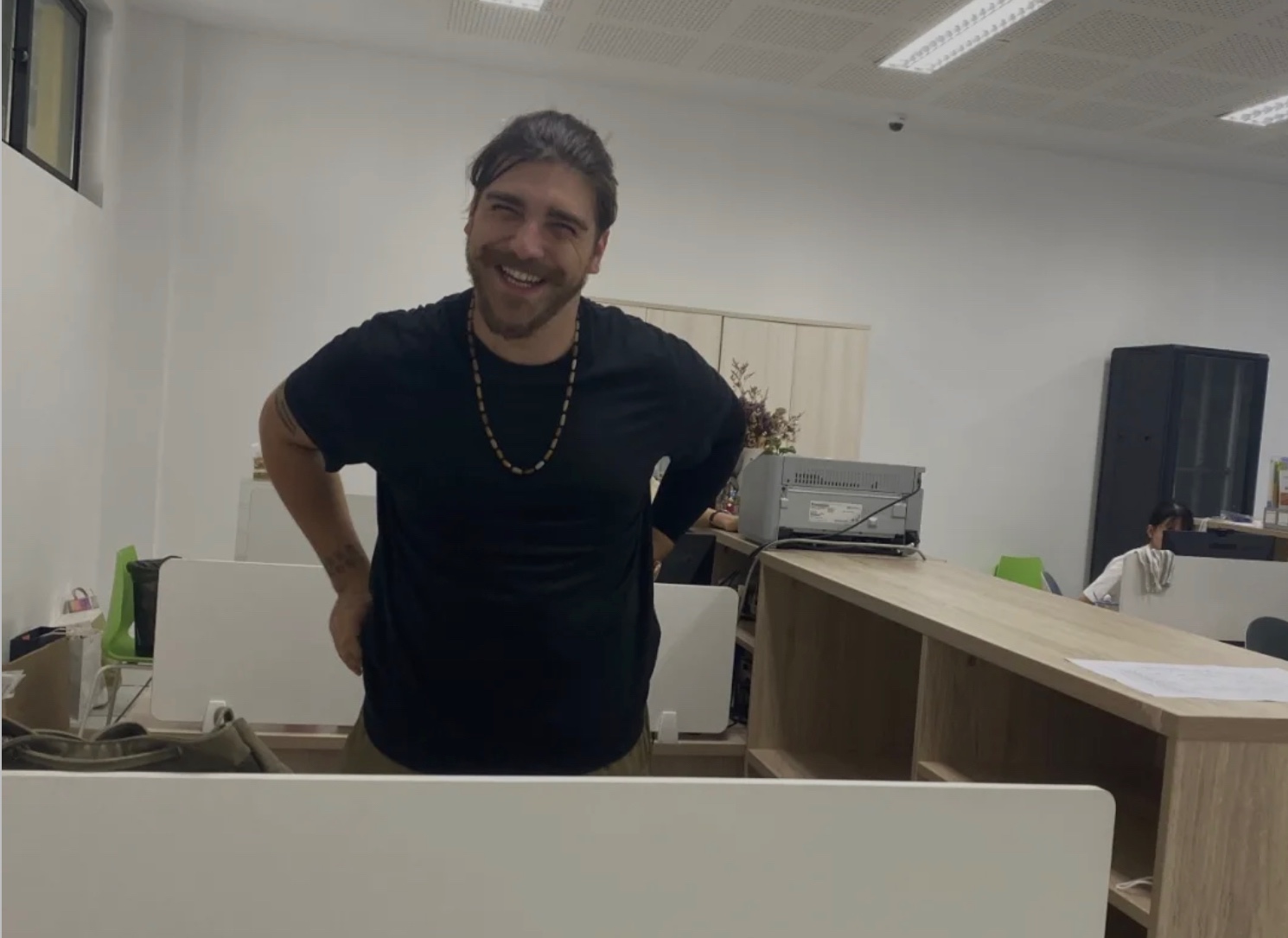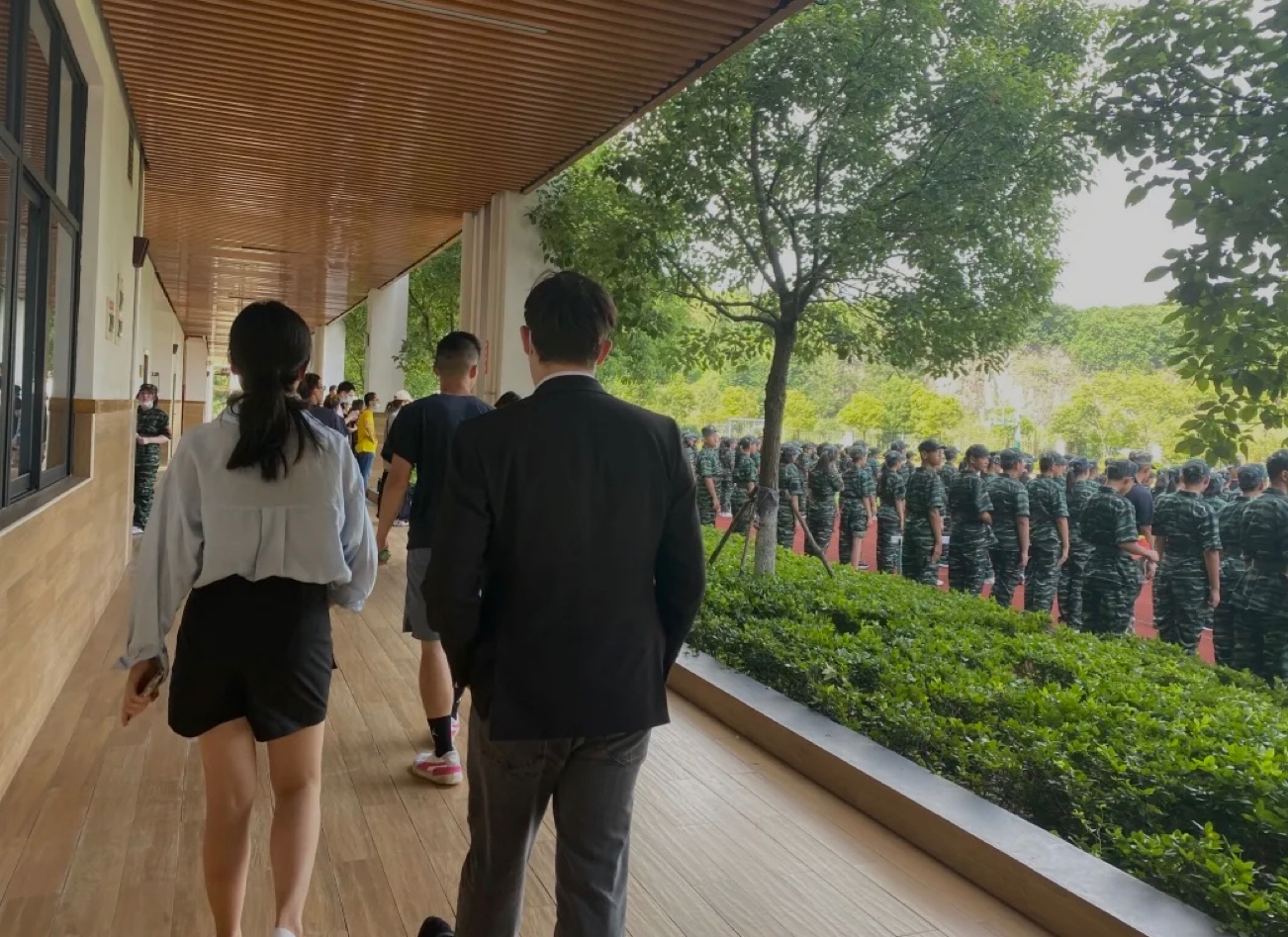 ● 外事处相关负责人向新教师介绍了学校的总体情况,并介绍了外籍教师在学校的生活和教学经验。新外教们则根据介绍情况提出相关问题,并一一得到了细致的回答。欢迎会上,新老外教们互相认识,相互讲述、分享自己在假期里的见闻、趣事,气氛和谐融洽。
● The foreign Affairs Department introduced the general situation of the school to the new teachers, and introduced the life and teaching experience of teachers in the school. The new teachers put forward relevant questions according to the introduction. At the welcome meeting, the new teachers got to know each other and shared their experiences and interesting things during the holiday. The atmosphere was harmonious.
For any further information related to our new teachers, feel free to contact us!
Our E-mail address is:
anna@haichengjiaoyu.com
如需进一步了解外教相关信息,请随时与我们联系!
联系邮箱:
anna@haichengjiaoyu.com