面对疫情不必恐慌
you don't have to panic
截至 2021 年 8 月 9 日,全国中高风险地区共有 214 处,其中高风险 15 处,中风险 199 处。中高风险地区中有 117 处位于江苏。全国感染人数达 4132 人,其中 536 人为无症状感染者。
As of August 9, 2021, there are 214 medium-high risk areas in the country, including 15 high-risk areas and 199 medium-risk areas. Of the medium-high risk areas, 117 are in Jiangsu. A total of 4,132 people have been infected nationwide, 536 of whom are asymptomatic.
为什么必须及时接种新冠疫苗?
why is vaccination so important?
疫苗的保护作用,主要体现在保护人体尽可能避免被病毒感染、即使感染了病毒也不会发生重症及死亡。也就是说,打了疫苗的,哪怕感染了,症状也轻一些,恢复也快一些,住院的可能性也小一些。一句话,可以减少住院率,在一定程度上避免发生重症导致死亡。
The protective effect of the vaccine is mainly reflected in protecting the human body from being infected with the virus as much as possible, and even if the virus is infected, there will be no severe illness and death. That is to say, those who get the vaccine, even if they get infected, have less symptoms, recover faster and are less likely to be hospitalized. In short, it can reduce the hospitalization rate and to some extent avoid the occurrence of severe illness leading to death.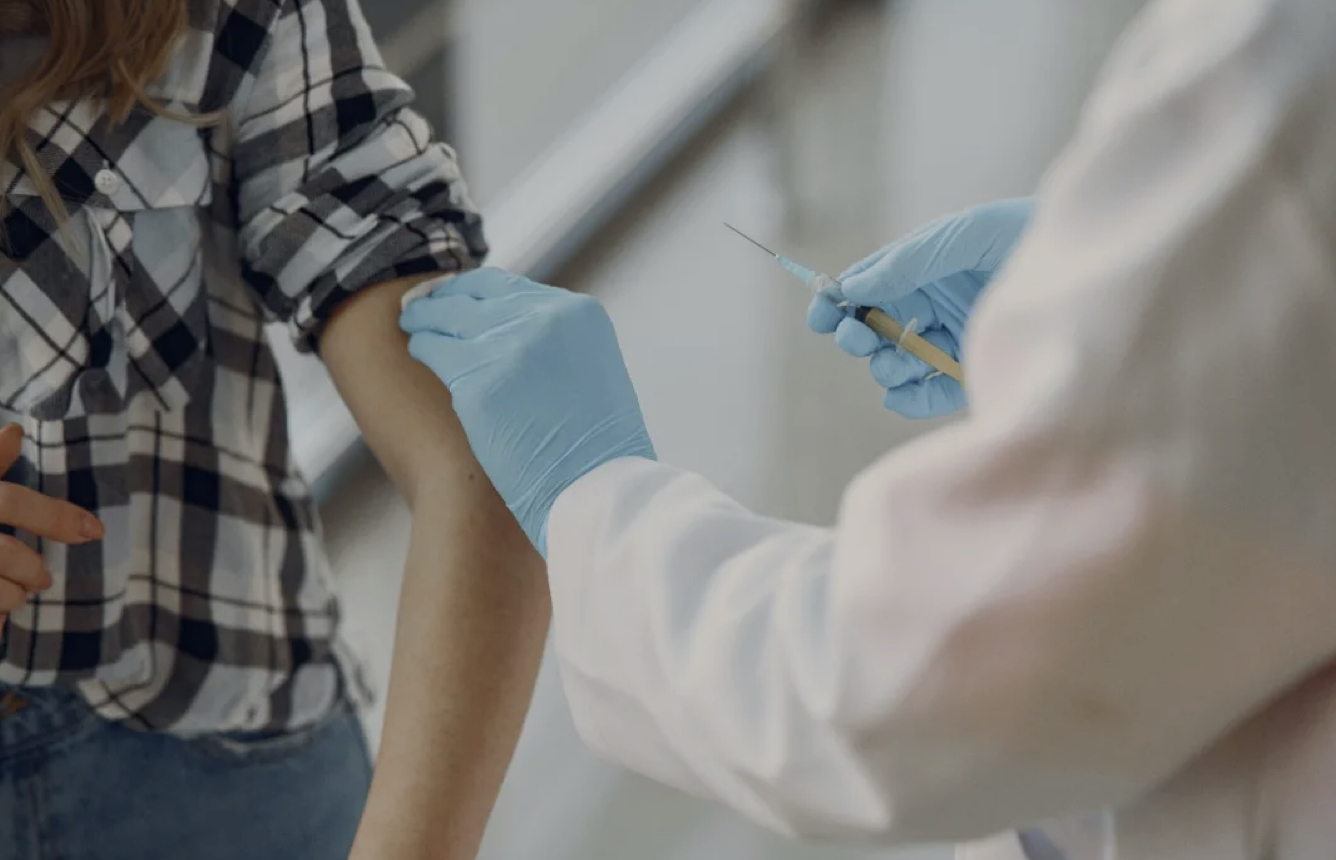 国产疫苗防护性如何?
Vaccines offer strong protection
日前,在广州举行的一场关于室内空气净化的峰会上,钟南山院士发表《新冠疫情的现状和判断》的演讲中提到,广州上一波疫情的13名重症患者,全部都没有打新冠疫苗,这些信息从侧面说明及时接种疫苗的重要性。
"上海复旦大学附属华山医院感染科主任张文宏最近也提到一组数据,英国和以色列的疫苗接种率都接近70%,近期放开后,出现了感染人数的明显上升,但是病死率也从去年最高峰的18%,降至最近的0.1%,可见疫苗的保护效果非常明显。"
近期,广州市疾病预防控制中心、中山大学、呼吸疾病国家重点实验室等多单位联合研究团队,对今年广州本土疫情期间新冠疫苗保护作用数据进行分析。分析结果显示,国产疫苗在应对德尔塔变异株引起的重症,保护效果为100%。
也就是说,该轮疫情中,接种过疫苗后,无一例感染者出现重症;另外,国产疫苗对中度、轻度、无症状感染者也有良好的保护效果。这组真实数据有力地说明,咱们现在所使用的疫苗是有效的。
At a summit on indoor air purification held in Guangzhou recently, Academician Zhong Nanshan delivered a speech. He mentioned that all 13 seriously ill patients of COVID-19 in Guangzhou did not get the vaccine, which shows the importance of vaccination.
"Director of Fudan university in Shanghai huashan hospital infection Wen-hong Zhang also mentioned a set of data recently, British and Israeli vaccination rates are close to 70%, and the case fatality rate from 18% last year, the highest peak, down to the nearest 0.1%, the protection of the vaccine effect is very obvious."
Recently, the guangzhou Center for Disease Control and Prevention, Sun Yat-sen University, the State Key Laboratory of Respiratory Diseases and other multi-unit joint research team analyzed the data of the protective effect of COVID-19 vaccine during the local epidemic in Guangzhou this year. The results showed that the domestic vaccine was 100% effective in protecting against severe disease caused by the Delta mutant strain.
That is to say, after vaccination, no case of severe disease; In addition, the Chinese vaccine also had a good protective effect on moderate, mild and asymptomatic infected persons. This set of real data strongly suggests that the vaccines we currently use are effective.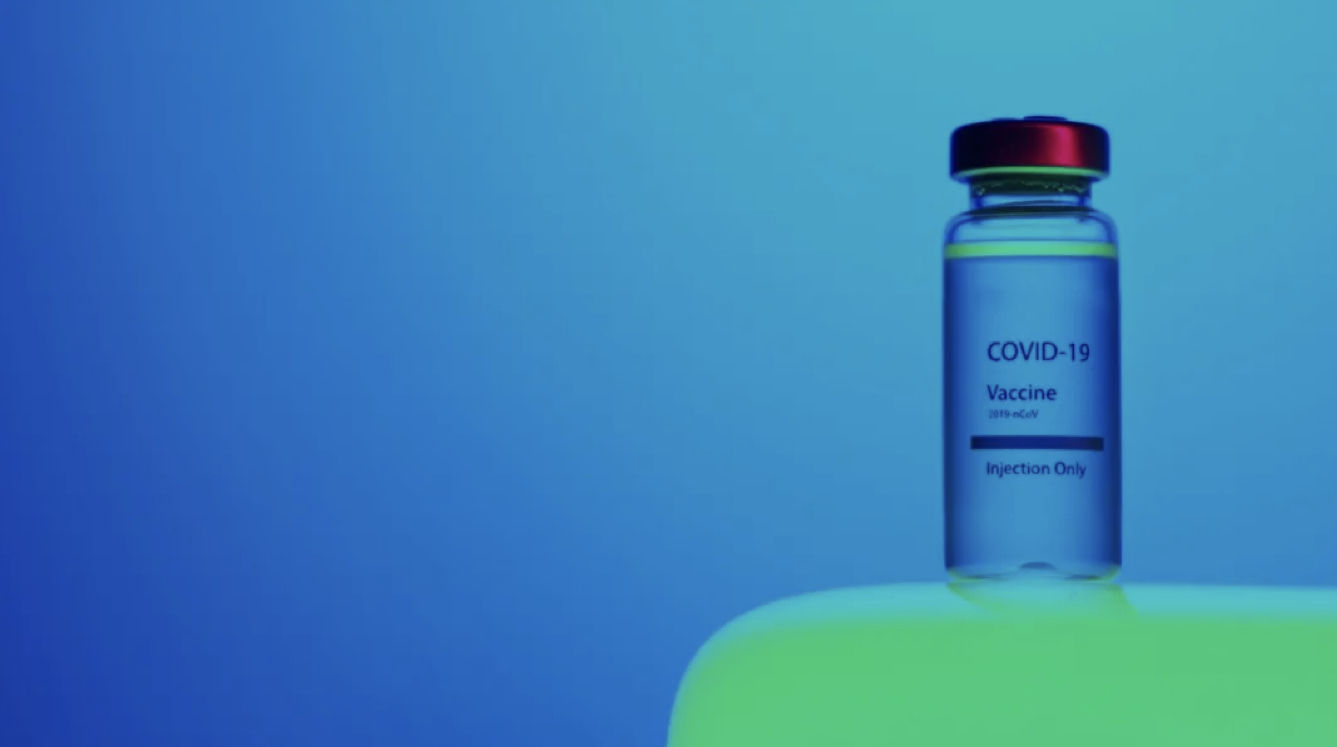 尽快接种疫苗,做好个人防护
Get vaccination and self-protection
"在当前,做好个人保护,不去中高风险地区,不去人群聚集场所,以及打疫苗,依然是最有效的防护方式。而钟南山院士也表示,中国疫苗对德尔塔毒株有保护作用,但需要有83.3%的人打了疫苗,才有可能建立群体免疫,这也提醒我们要注意加快接种疫苗的步伐。"
当前的德尔塔病毒防不胜防,但多了疫苗的保护,就如同多一层盔甲。所以,符合条件的人群应尽快撸起袖子接种疫苗,既保护自己也保护身边的人,同时为建立免疫屏障出"一臂之力"。
"At the moment, personal protection, not going to high - and medium-risk areas, not going to crowded places and getting vaccinated are still the most effective protection. Zhong nanshan also said the Chinese vaccine is protective against the Delta strain, but 83.3% of the population needs to be vaccinated before herd immunity can be established, which also reminds us to speed up the pace of vaccination.
官网|www.haichengjiaoyu.com
Email|haicheng@haichengjiaoyu.com