The Government has launched an emergency £10m fund to support around 19,000 children who have special needs with home education. It also confirmed that the £26m Family Fund will continue in 2020-21, Schools Week writes.
The fund offers grants, usually of between £400 and £500, to families on low income with seriously ill or disabled children to help cover costs of equipment, goods or services. The government predicts that 75,000 families will get support next year.
A £10m pot provided by the Department for Digital, Culture, Media and Sport is dedicated especially to the 'unique difficulties' created by the current pandemic.
The money will help families teach and care for their children who are 'staying at home more than usual'. Computers, educational toys and specialist equipment are three examples of what the cash could be used for.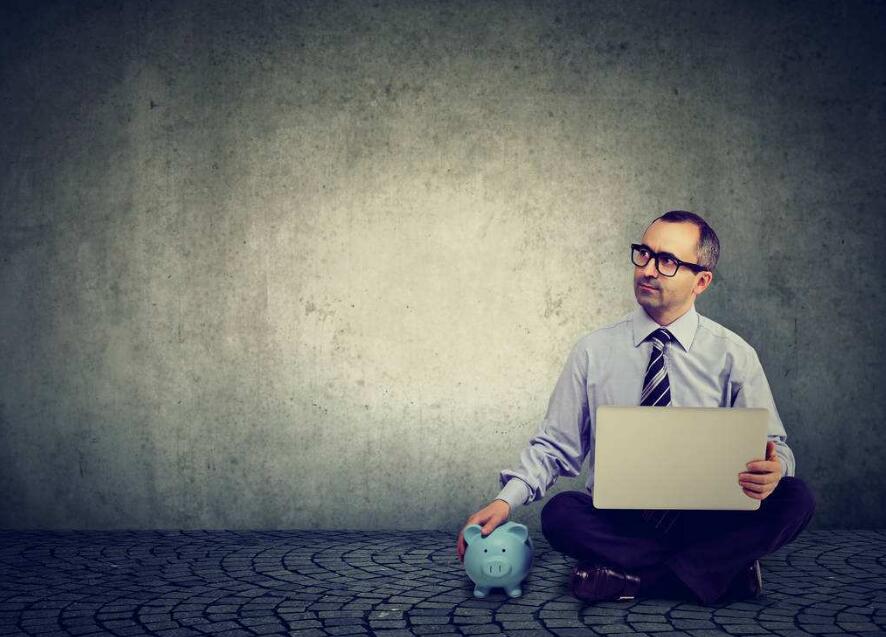 A DfE adviser recently said that the attainment gap between poorer pupils and their better-off peers could increase by 75% due to the pandemic and schools staying closed for most pupils.
Children's minister Vicky Ford said the fund will ensure families of SEND children get help "at this difficult time and beyond."
She continued: "Our first priority remains the safety and wellbeing of vulnerable children, including those with special educational needs and disabilities. I know that these unprecedented times may put additional pressure on families, particularly those whose children have the most complex needs, and these parents deserve some extra help to look after and educate them at home."
Families who are applying for the grant have been informed that there may be a delay in getting the money due to fewer fund staff responding to an influx in enquiries.
Data published last year showed that 1.3 million pupils have special educational needs, which accounts for 14.9% of the total pupil population.
The figure has increased for three consecutive years. Among the 1.3 million pupils with special educational needs, 271,000 had an education, health and care plan, which means there was a document in place detailing the extra support they could receive.
The government has received criticism in the past for its slow response and for not doing enough to offer extra support for children off school.
As an example, most free laptops offered under a new £85m initiative won't be delivered until June, when schools have reopened. Schools have also claimed that not enough laptops were provided to cater to all of their disadvantaged pupils.