双语学习更具优势
Bilingual learning has more advantages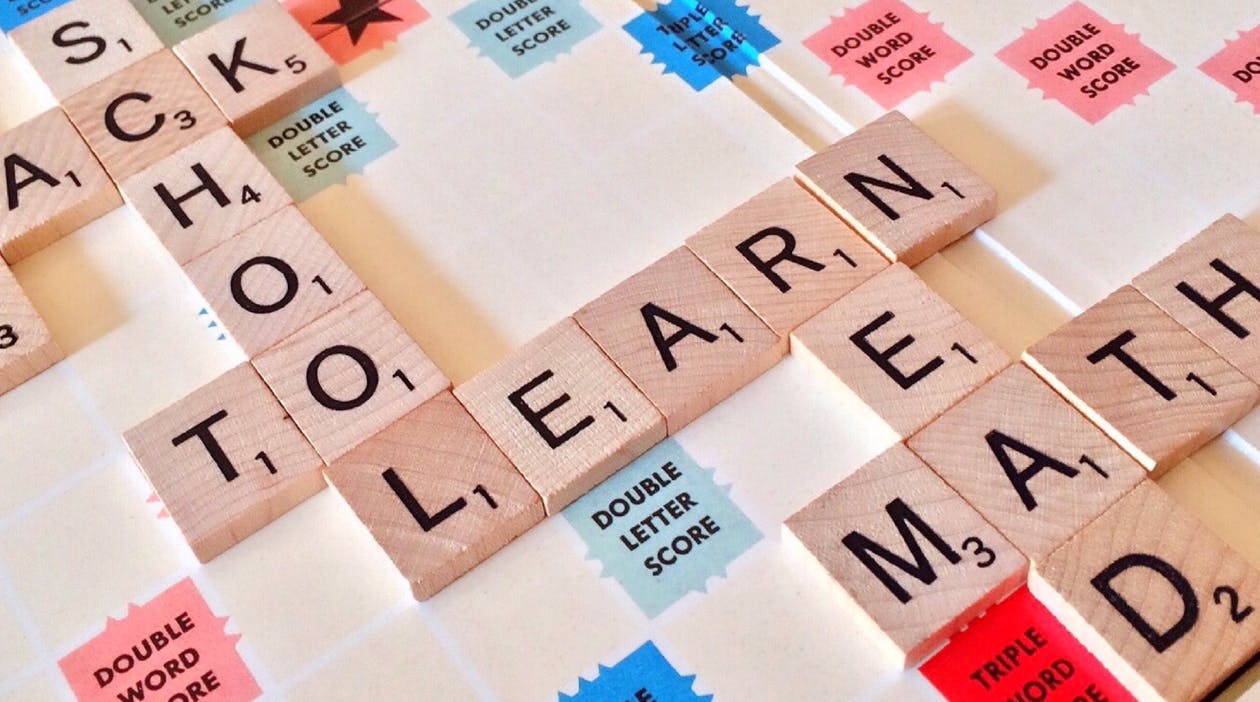 Parents want their children to be fluent in Chinese and English and to receive a Western-focused education. But the fact is that most of the schools are often traditional and burdened with heavy homework, which makes it difficult to cultivate students' desire to explore knowledge. International schools, which focus on cultivating curiosity and enthusiasm for learning, find it difficult to take Chinese into account. At this time, bilingual school is the best choice.
家长们都希望孩子可以中英文流利,接受集中西方精华的教育,但现实情况是,重视语文的学校通常都很传统,功课负担重,很难培养学生对知识的探索欲望;注重培养求知欲、学习热情的国际学校又很难兼顾中文。这时,双语学校是兼顾鱼和熊掌最好的选择。
The global pandemic makes some parents hesitate: if they have no plan to go abroad, should they still choose international education? From the current and future development trends, global integration is an irreversible trend. Good enterprises from all over the world will need people with strong language ability, understanding of different cultures and traditional cultural roots to enter China or to conduct foreign business of good enterprises in their own countries. Multilingual and multicultural education will largely influence children's future development.
突如其来的新冠病毒让一些家长犹豫:暂无出国计划,是否还要选择国际教育?从当下和未来的发展趋势来看,全球融合发展是不可逆的趋势。世界各国优秀的企业进入中国,或是本国优秀企业的国外业务都会需要具有强大语言能力,同时又了解不同文化、具备传统文化根基的人。多语言、多文化的教育,将会给孩子未来的发展增添很多可能。
Studies have shown that people who are bilingual or multilingual have greater mental flexibility, stamina and tenacity. Bilingual lessons can enhance a child's brain function because it requires understanding and differentiating the meaning of different languages and communicating in multiple languages. They will gain stronger innovative thinking, pattern recognition and problem solving skills needed for their future study and work. At the same time, bilingual learners will have a deeper understanding of language learning, especially their mother tongue. These advantages begin to show in students and continue into adults.
研究显示具有双语或者多语言能力的人思维更加灵活、更有毅力和韧性。双语课程能够增强孩子的大脑功能,因为它需要理解并区别不同语言的含义,并且运用多语言交流。他们将获得更强的未来学习和工作所需的创新思维、模式识别能力和问题解决能力。同时,双语学习者对于语言学习,尤其是对母语将有更深层的理解,这些优势从学生就开始展现,一直延续到成人。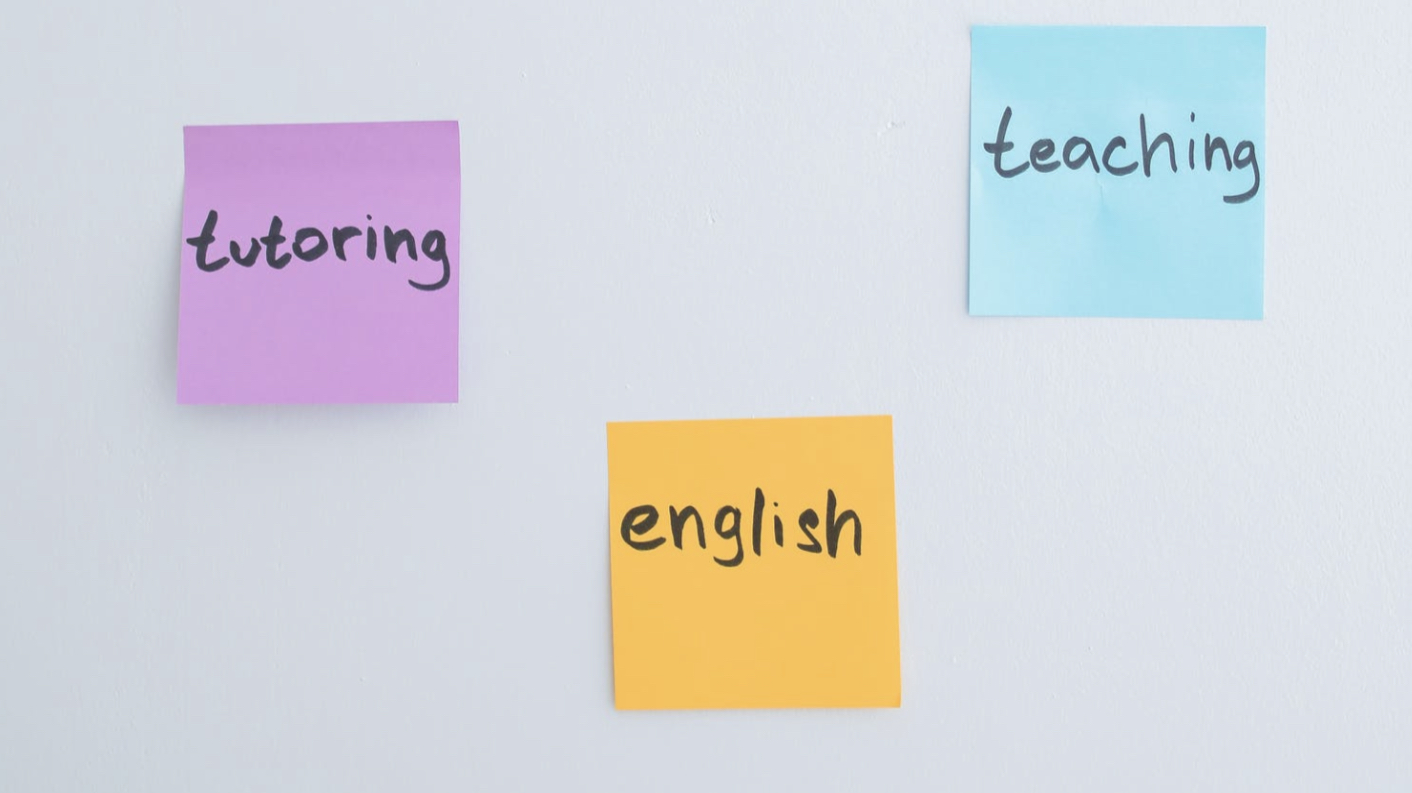 "What matters is how you define bilingual education"
"双语教育只是一个词,重要的是如何定义它"
"Bilingualism" is a very hot word, for us, bilingualism is not just language, we want children to be able to think, express, even dream mumbling, which is the subconscious expression in Chinese and English. "Double" is both bilingual and bicultural. Therefore, a good bilingual education model is very important. It needs to retain the high requirements of China's national curriculum standards while drawing on the essence of many excellent courses to create an immersive bilingual learning environment for students.
"双语"是一个很热门的词,对我们来说,双语不仅仅是语言,我们想要的是孩子们能用中英文自如地思考、表达、甚至梦中的喃喃自语,也即潜意识的表达。"双"既是双语,也是双文化。 因此,一个好的双语教育模型是很重要的。它既需要保留中国国家课程标准的高要求,又必须借鉴许多优秀课程的精华,为学生营造了一个浸润式的双语学习环境。
But more important than bilingual education is the cooperation of Chinese and foreign teachers. They must believe in bilingual education and understand its importance. Both chinese and foreign teachers are equally important. They must accompany the students and make teaching plans together. An equal and cooperative relationship between the two teachers is very important, which is fundamental to ensuring the quality of bilingual education.
但比双语教育更重要的,是中外老师的通力配合。他们必须相信双语教育这件事,也深刻了解它的重要性。中方老师和外方老师都同等重要。他们必须一起陪伴学生,一起做教学计划,两位老师的平等和合作的关系非常重要,这是保证双语教育的质量的根本。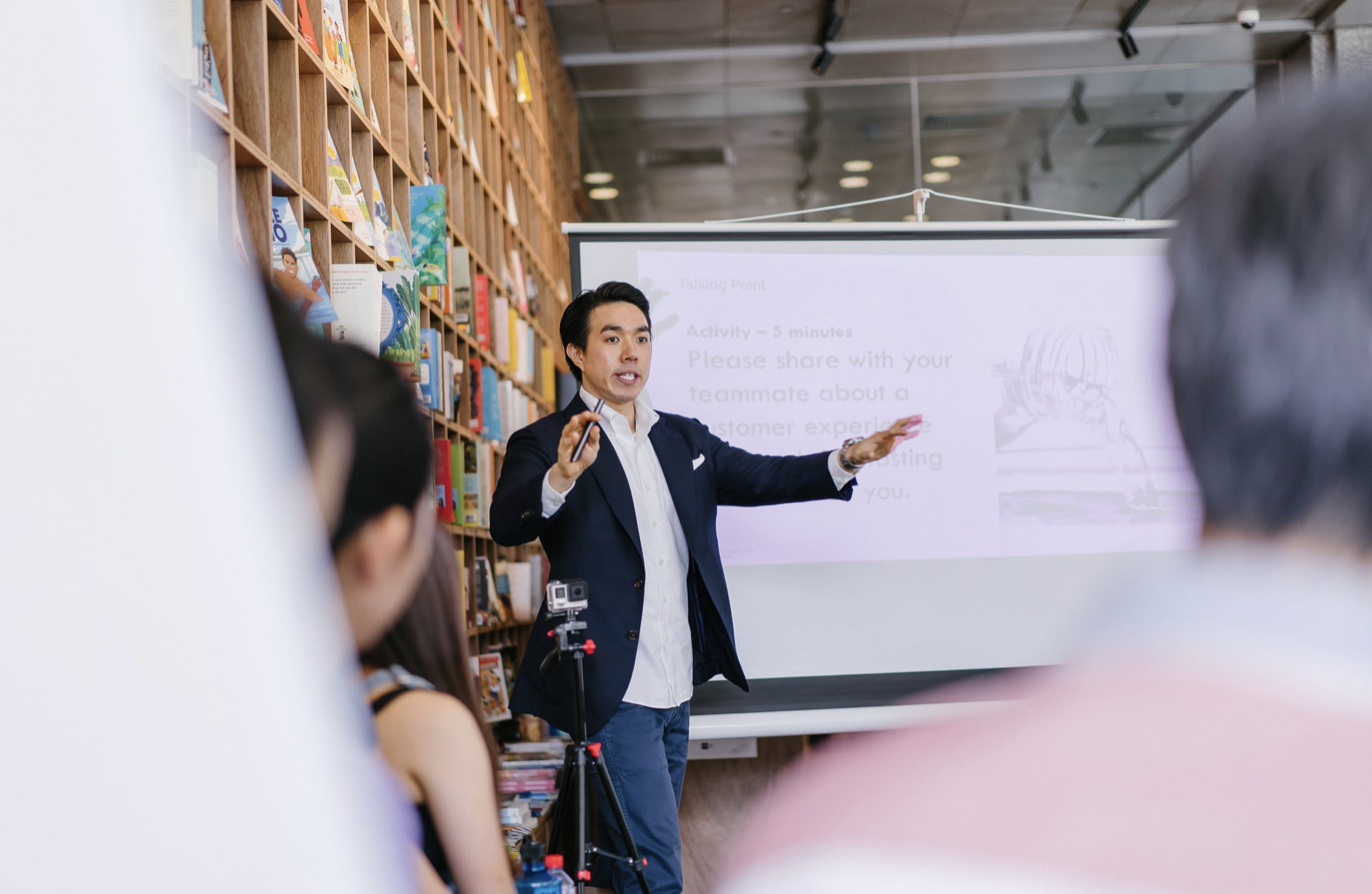 关于我们 / HaiCheng Education
浙江海成教育科技有限公司于2020年1月正式注册成立,具有外国专家派遣资质以及劳务派遣、人才中介等国家行政许可。业务涵盖外籍文教专家派遣,高端经济技术人才引进,国际教学课程输出,中外合作办学等。
Zhejiang Haicheng Education Technology Co., Ltd. was officially registered and established in January 2020, with the qualification of foreign experts dispatch and the national administrative license for labor dispatch and headhunting service. Our business fields include foreign experts dispatch, introduction of high-end economic and technical talents, supply of international teaching courses, joint education, etc.
浙江海成教育科技有限公司有一支经验丰富、学术扎实,热爱中国教育事业的外籍师资队伍,短短近一年时间累计引进数百余名外籍专家至百余家单位工作。合作的教育机构包括高等院校比例占10%,初高中、职业学校占50%,基础教育及国际幼儿园占比40%
Zhejiang Haicheng Education Technology Co., Ltd. has a team of foreign teachers with rich experience, solid academic foundation and a great passion for Chinese education. In less than one year, our company has successfully dispatched more than one hundred foreign experts in cooperative schools. Our cooperative schools include colleges and universities(10%), high schools and vocational schools(50%), andbasic education and international kindergartens(40%).