China celebrates International Women's Day on March 8. The day is often used to celebrate the achievements of women in all kinds of life. However, things become a little different in China, Women's Day has become a day for men to express their feelings for women. Similar to Valentine's Day, International Women's Day is no longer simply a festival to celebrate women, the e-commerce platforms and other industries will take this opportunity to promote marketing for customers.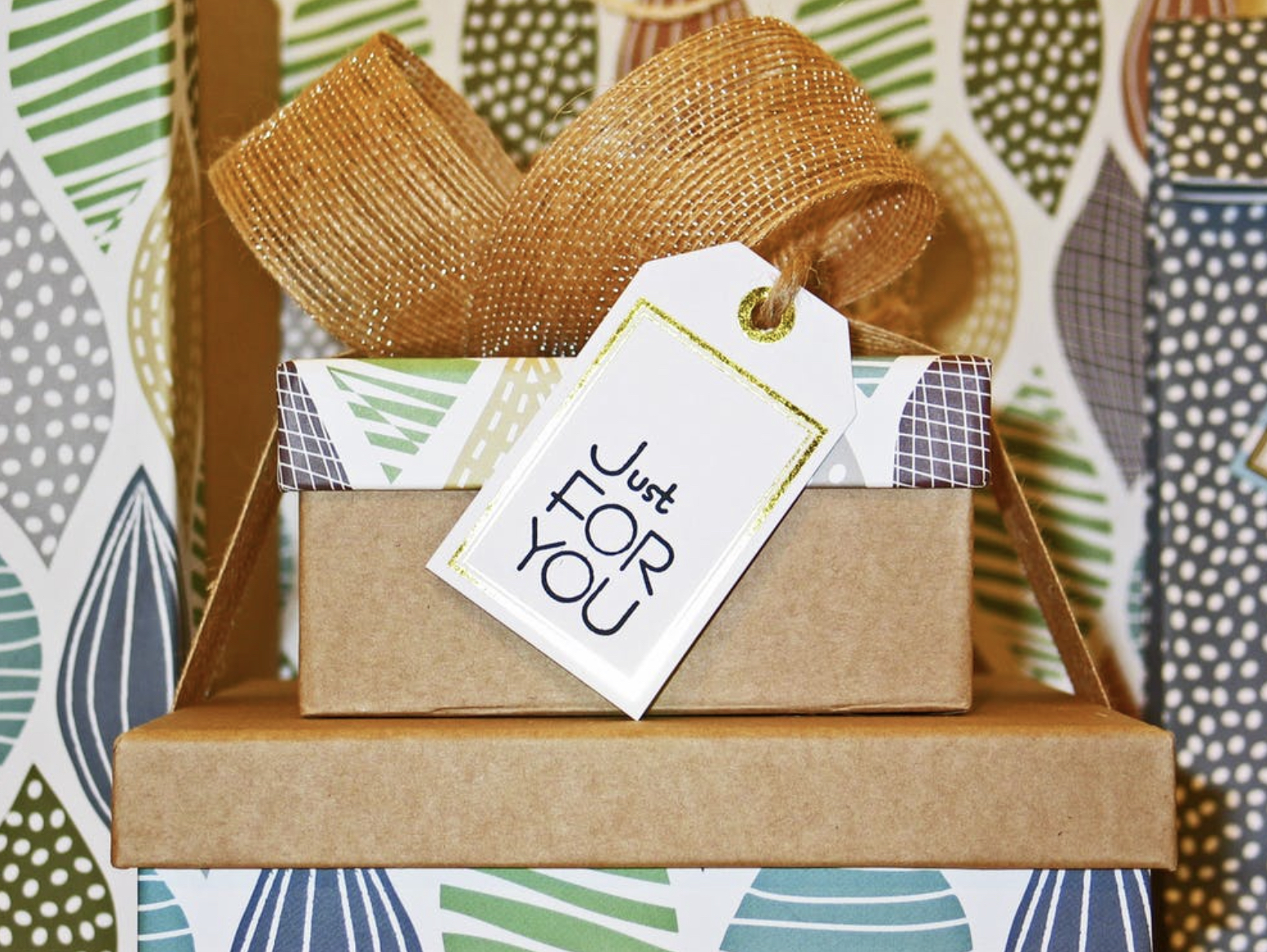 Chinese people, especially women, enjoy this day, because on International Women's Day, they will get presents from men, and female employees will get presents from companies as well. So if you are a man, don't forget to buy the presents for your girlfriend, mother or female coworkers in your company.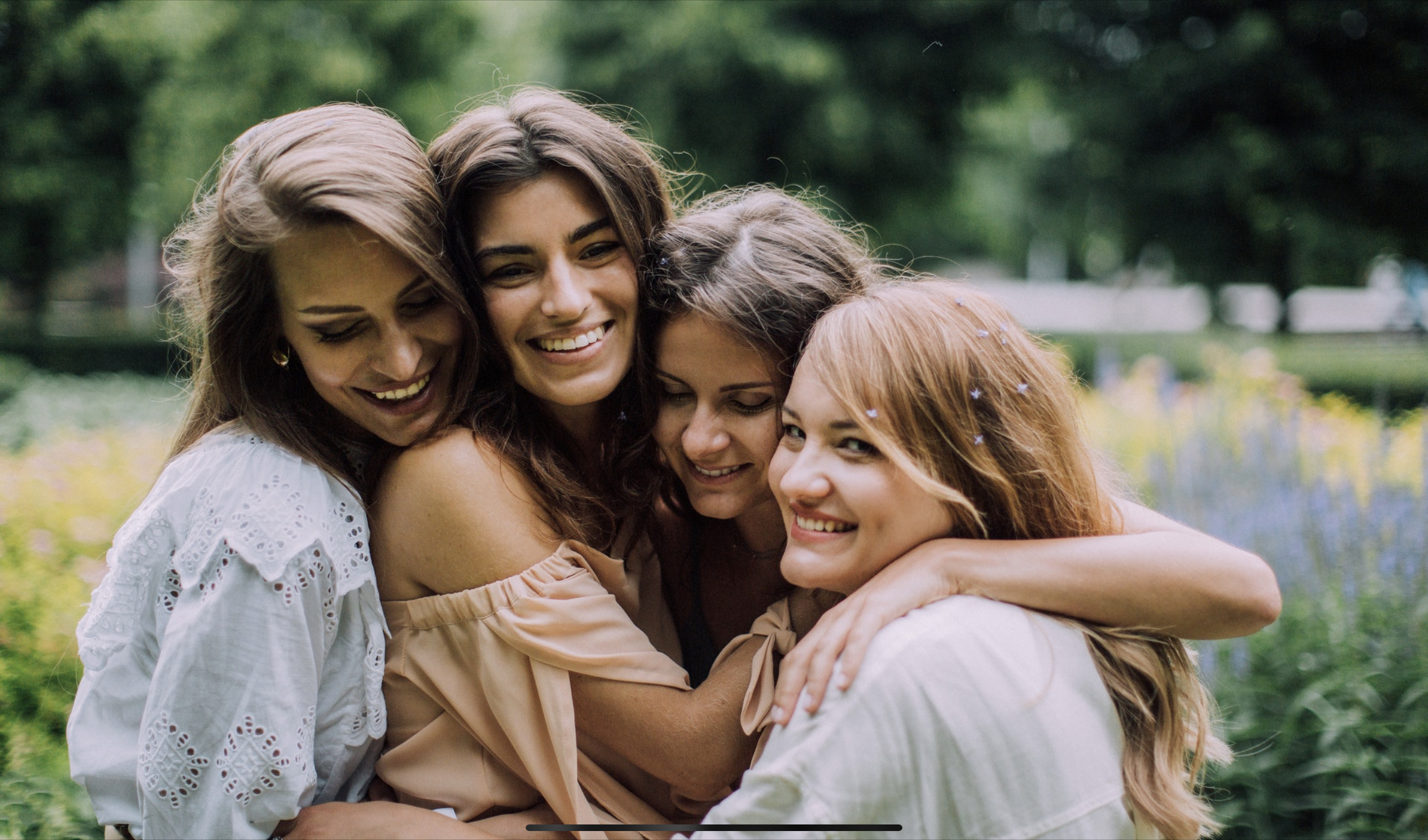 In China, "women" usually means married women, and it is not very delightful when being called women even they are married. So they have the Girls' Day in 3.7, one day before the women's day. On this day, there will be many activities for their females, and there will be a lot of discounts on the e-commerce platform to get people to buy.