A bachelor's degree or above is necessary for working in China, although it is interesting that it neither requires English nor specific teaching majors. The Chinese government only needs you to have a bachelor's degree or above in any majors.
Here are some tips about the degree level you need to know:
What is a bachelor's degree?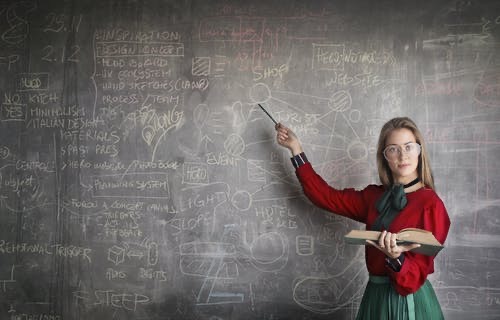 A bachelor's degree is obtained within 3 or 4 years, which depends on your country. A bachelor's degree is a professional higher education obtained at a university, and most students will complete it after graduating from high school.
Does it mean that if you have a bachelor's degree, you can work in China immediately?
Well..maybe not as easy as you thought. If you want to teach English as a Second Language (ESL) in China, you need not only a degree, but also a TEFL qualification of at least 120 hours. Don't worry, We will help you with this.
For most teaching positions in training centers and public schools, a bachelor's degree or above and TEFL qualification are sufficient. If you have no experience, that's fine, the school the company will usually provide training to make up for the difference.
In conclusion: if you want to teach legally in China, you must have a bachelor's degree.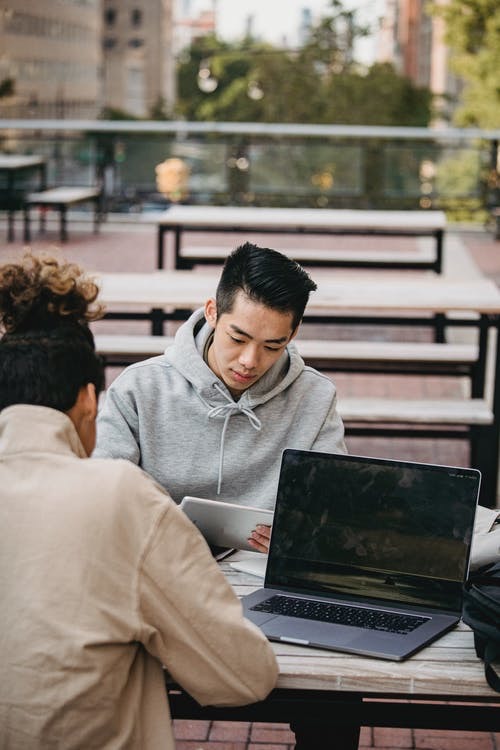 The qualifications for teaching in China are related to the qualifications for obtaining the Z visa. The Z visa is the only type of visa that allows you to work in China. However, if you have a degree in English literature, you can request to be exempt from TEFL requirements; if you do not have much teaching experience, you can still find a lot of teaching jobs that do not require experience with HaiCheng Education's help.
In the final analysis, the requirements for teaching in China may vary greatly depending on the schools in China, but a must requirement is to have a bachelor's degree or above.